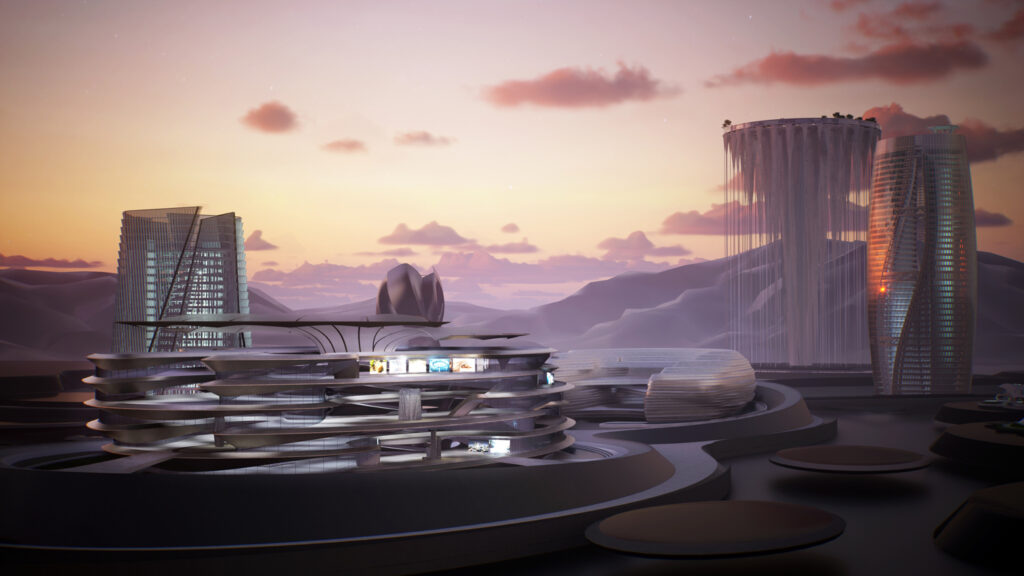 Metaverse in architecture: the meeting with Zaha Hadid Architects and LAVA will take place in Rome on November
Read More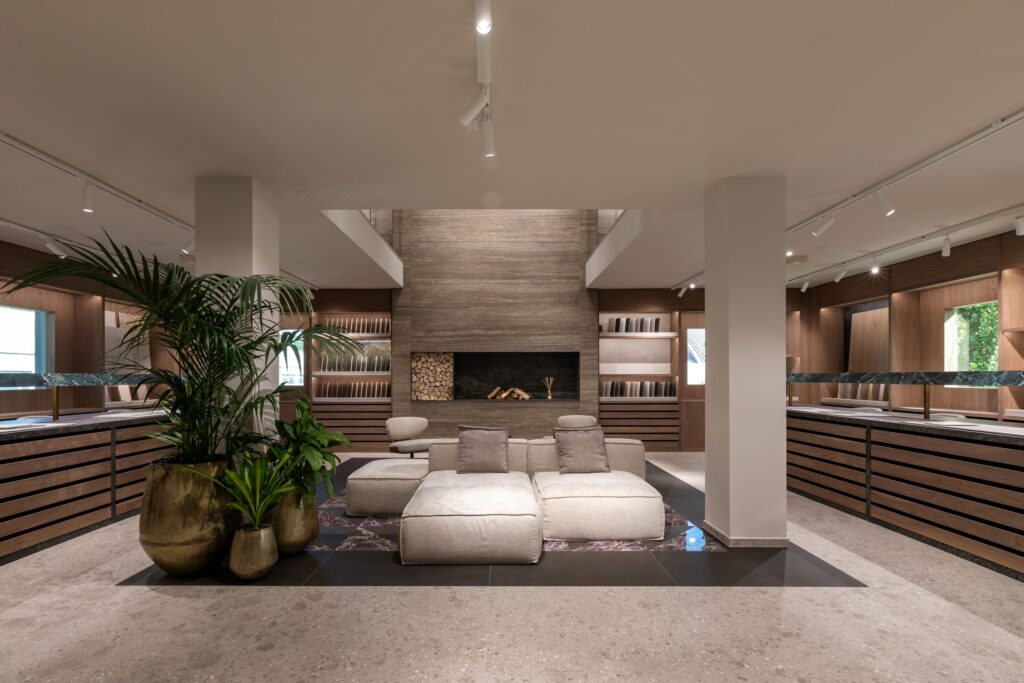 Architecture and interior design firm Area-17 renovated Ariostea headquarters by merging exhibition and hospitality into a new hybrid
Read More
Sign up for our newsletter to stay up-to-date on what's happening in the design world!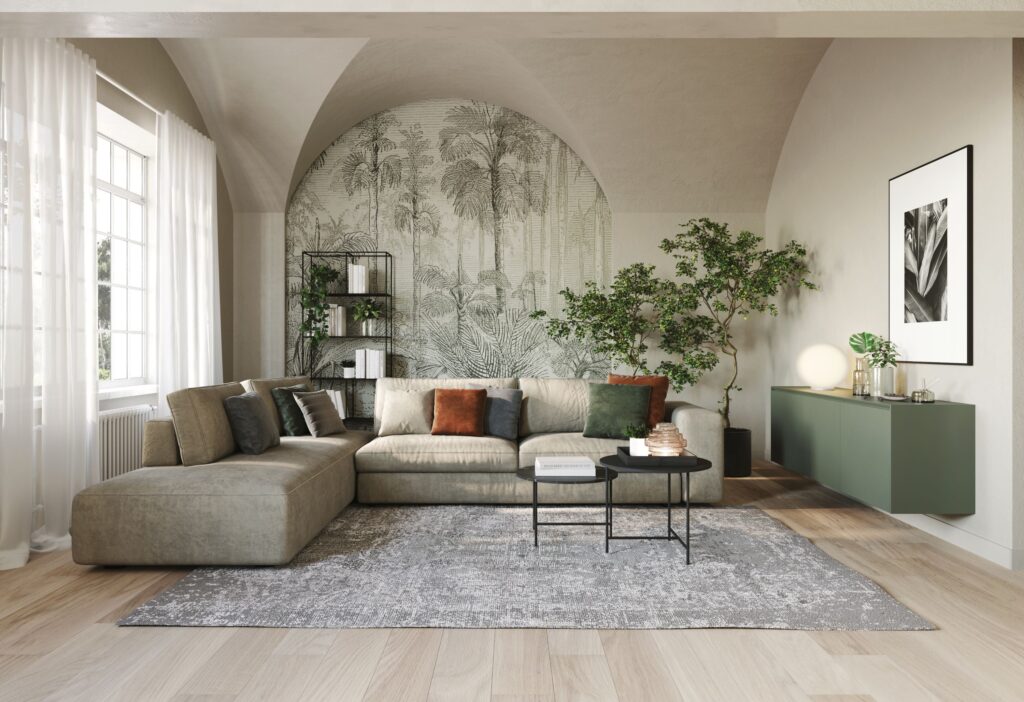 La Casa Moderna designs versatile and functional living areas with aesthetic care and cutting-edge technology
Read More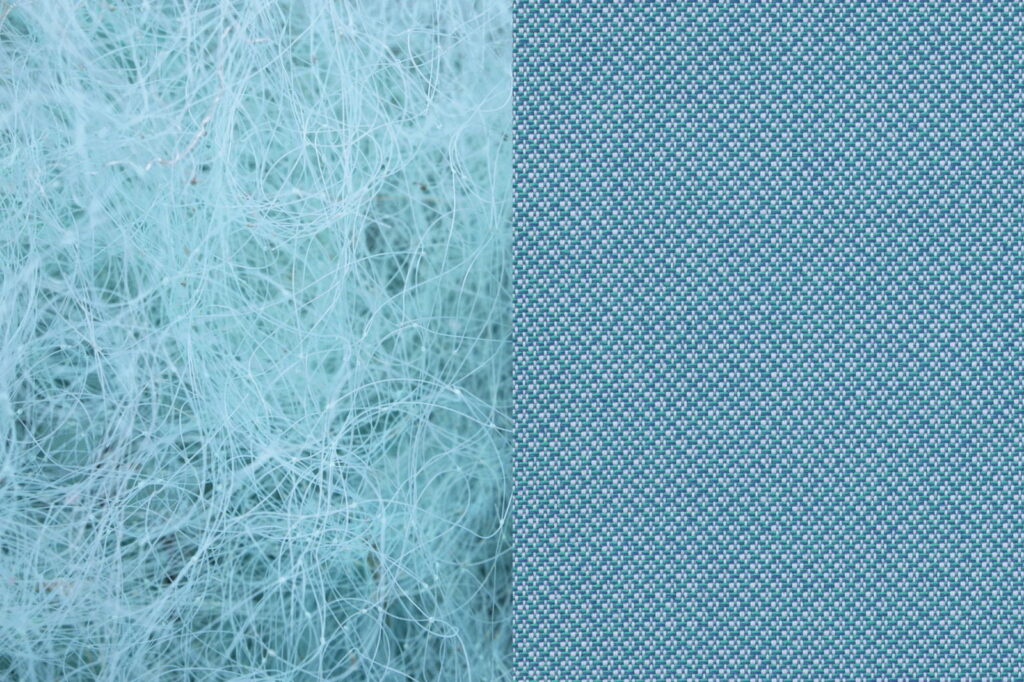 Kvadrat presents Sport, the first recycled polyester fabric collection entirely made out of ocean-bound plastic
Read More
I rivestimenti e le superfici di Ariostea a Villa Brè
I pavimenti e le superfici di Ariostea impreziosiscono gli interni di Villa Brè, una residenza privata nel cuore verde di Lugano.
L'installazione Health Through Water di Grohe alla Pinacoteca di Brera
Patrick Speck, Leader Lixil Global Design Emena, racconta l'installazione " Health Through Water" realizzata da Grohe, azienda leader mondiale nelle soluzioni di design per il bagno, durante il Fuorisalone 2023 alla Pinacoteca di Brera.
The best of... DDN HUB 2023!
Dal 17 al 23 aprile 2023 si è tenuta la settima edizione di DDN HUB con un ricco programma di eventi, incontri e installazioni che hanno animato Piazza del Castello a Milano.
Interview to Zhuo Tan, Managing Director and Co-Founder Design Shanghai
Zhuo Tan tells us what she thinks about Milan Design Week and what is the relationship between Italian and Chinese design.
Alla scoperta di Lumina Italia
Andrea Re Calegari, Marketing Manager del brand, presenta a DDN Lumina Italia. Dal prodotto iconico Daphine, esposto nei musei d'Arte Moderna più importanti del mondo, alla nuova lampada progettata da Riccardo Marcuzzo.
La vera Italia _ Una nuova real estate italiana sul mercato cinese.
La vera Italia in Cina. Progetti e sviluppi. Intervista a Claudio Esposito Manager Director Gruus, Matteo Morrocchi CEO Kedros, Alessandro Buccella architetto CEO Vibieffe, Carlo Zucchia, Art Director allo stand LA VERA ITALIA a Design Shanghai, Renato Caimi di Caimi Brevetti e Fausto Citterio CEO TREP+.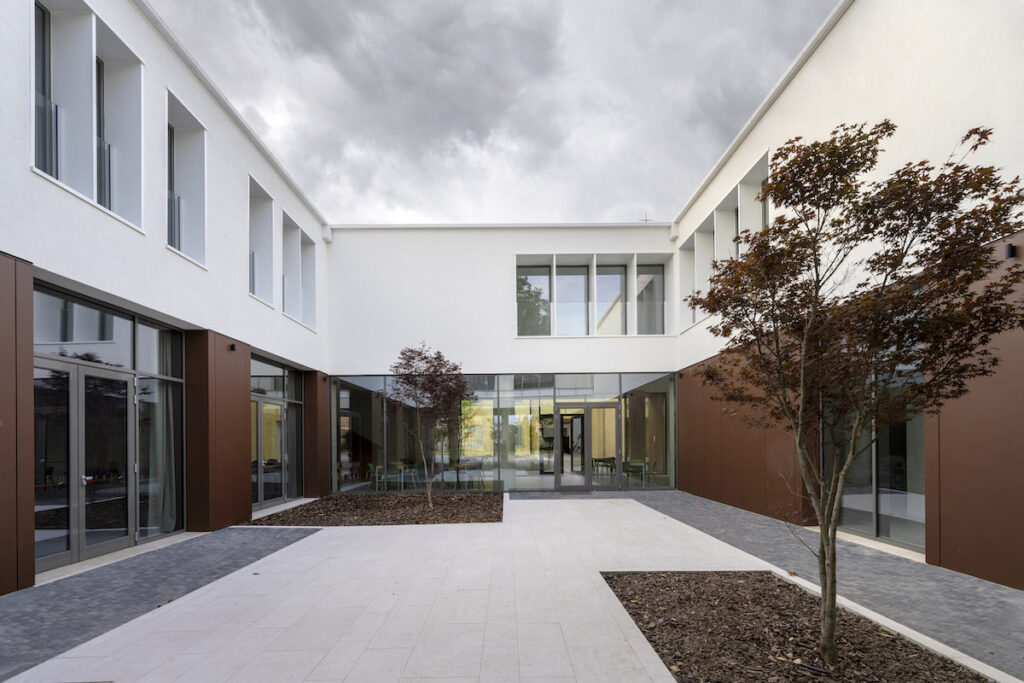 MAB Arquitectura wins the IN/Arch 2023 award with a post-earthquake redevelopment project in Reggiolo, Emilia
Read more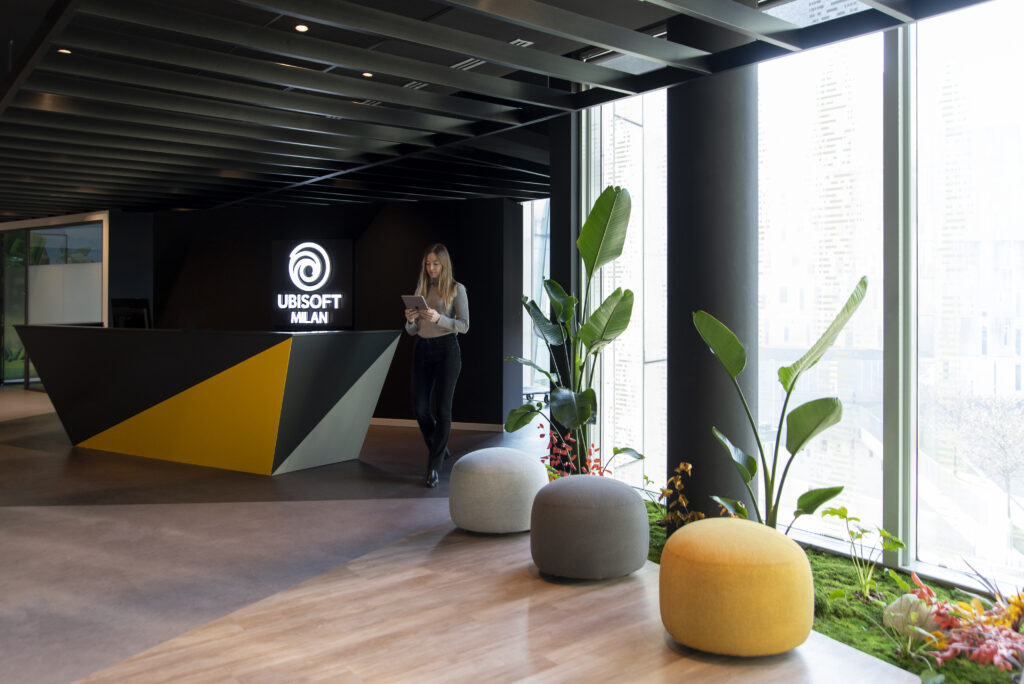 Progetto Design & Build designed the Milan headquarters of world-renowned video game developer Ubisoft Ubisoft
Read more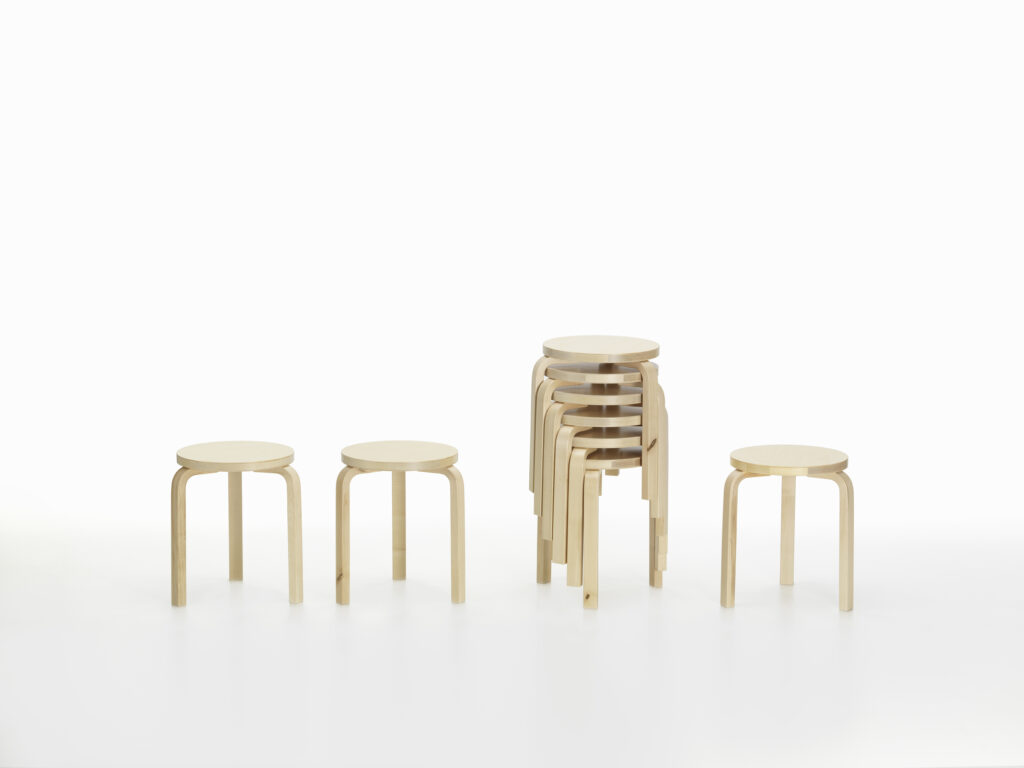 A meeting with Harri Koskinen dedicated to contemporary Finnish design will take place in Rome
Read more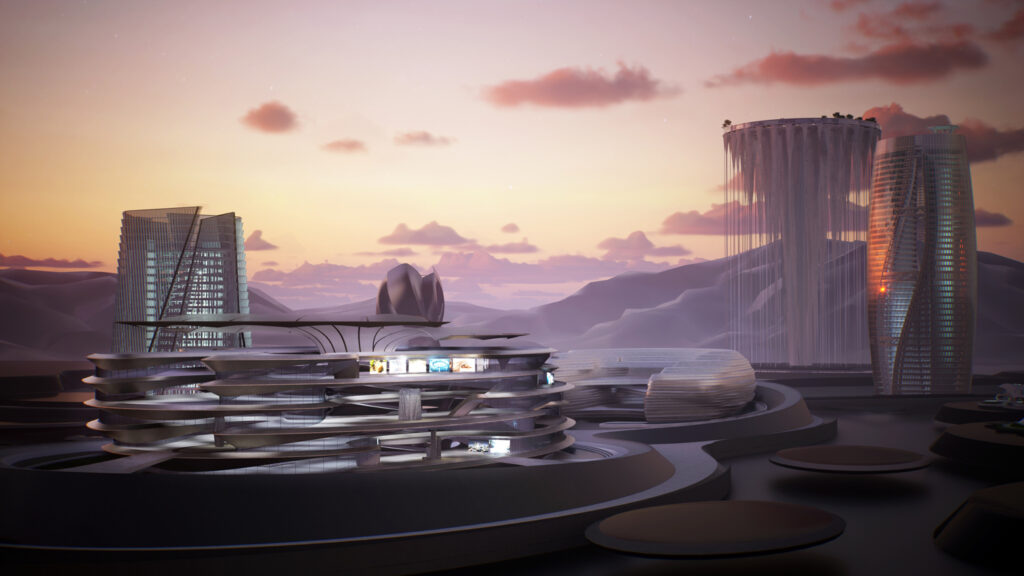 Metaverse in architecture: the meeting with Zaha Hadid Architects and LAVA will take place in
Read more
Design Diffusion is always looking for new talents and projects.
If you want to share your work with us, send us some photographs and a detailed description of your project: we'll be happy to evaluate and share it with our many readers passionate about design!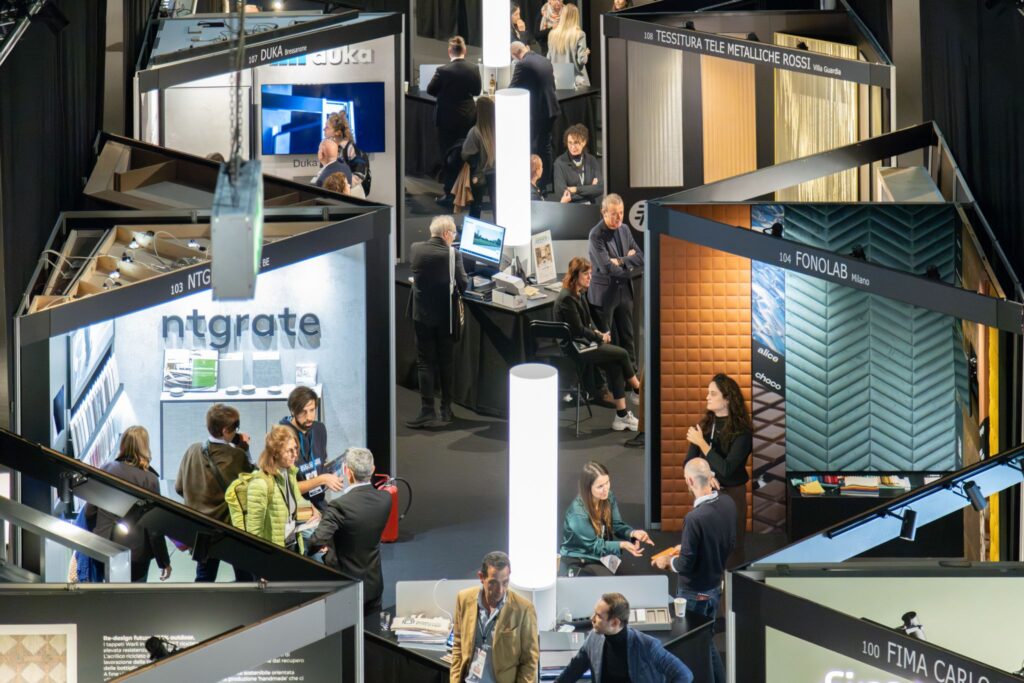 Two intense days, an exceptional venue and 3,652 visitors. These are the numbers of the
Read more >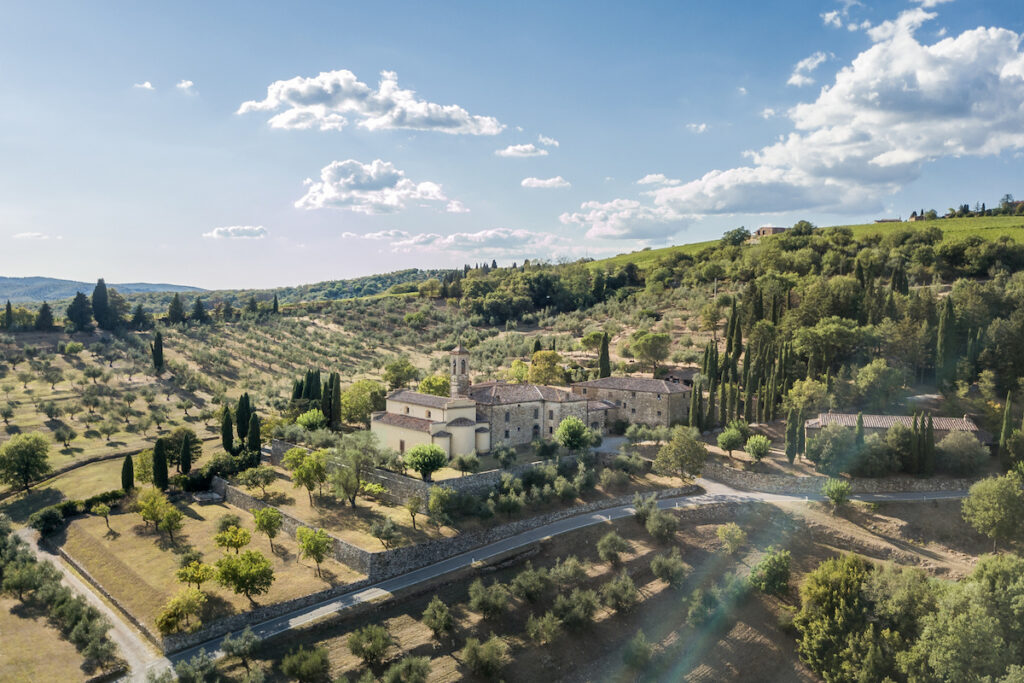 In the heart of Tuscany, Pierattelli Architetture has designed the Pieve Aldina boutique hotel, a
Read more >