Finally open to the international public for the first time since the pandemic, CIFF Shanghai returns in September 2023
CIFF returns to Shanghai from September 5 to 8, 2023, for its 52nd edition and it will be open to international operators from all over the world. CIFF – China International Furniture Fair is the world's largest furniture fair, and has been held for 51 consecutive editions. Since 2015, CIFF has been held in March in Guangzhou Pazhou and in September in Shanghai Honqiao.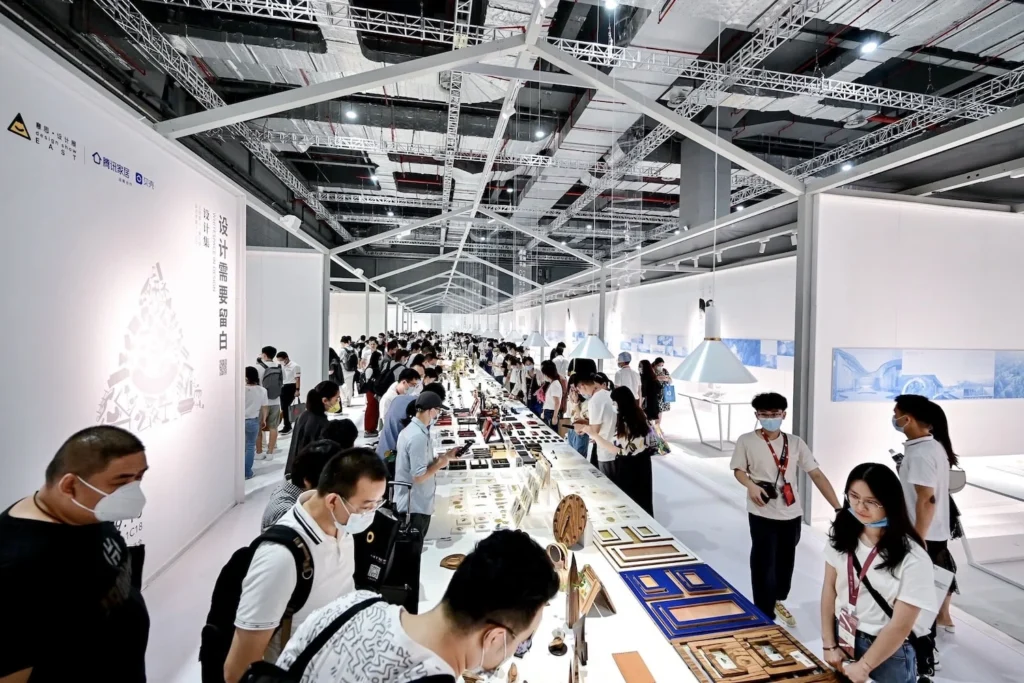 After 8 years of continuous evolution – three of which characterized by the pandemic –, the 2023 edition of CIFF Shanghai focuses on the upscale domestic market. Moreover, by integrating the presence of industry-leading brands at the fair with the most important distribution channels in the Chinese and international markets, it fosters international collaborations.
Exhibitions and pavilions dedicated to design and selected distribution
The 52nd edition of CIFF Shanghai is strongly focused on the value of innovation and original design. To further enhance the offering, high-end design will occupy two pavilions. These will feature top brands, special exhibitions and all the activities organized by CIFF for the more than 100,000 product designers, interior designers and professionals visiting the fair.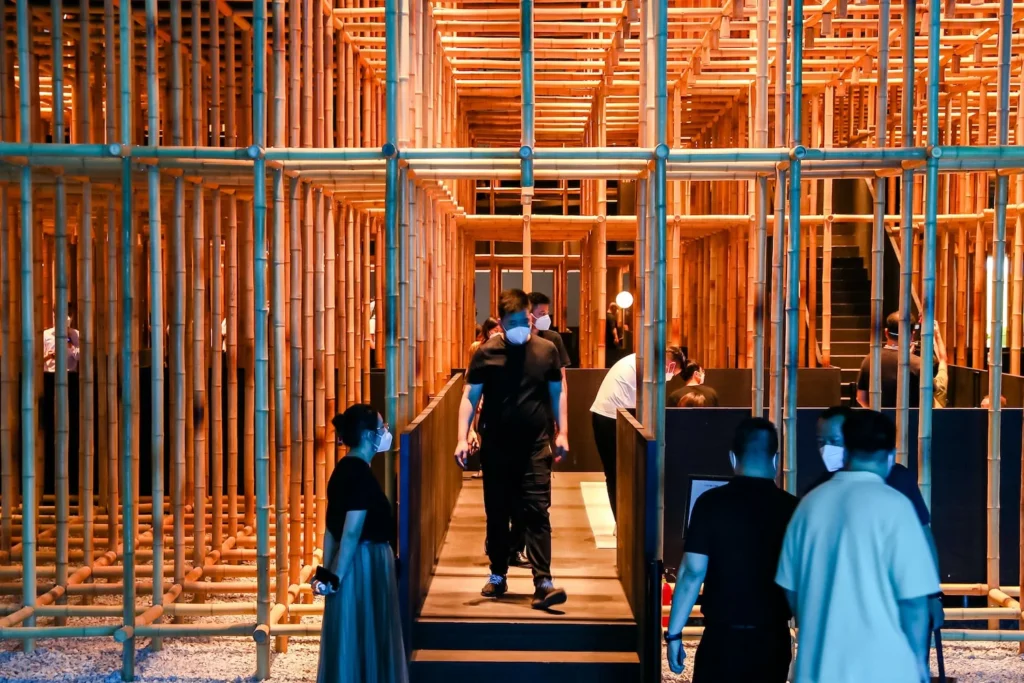 Discover Camerich pavilion by Neri & Hu at CIFF Shanghai 2022
CIFF Shanghai is an ideal platform for companies aiming for the best positioning in the Chinese market. In fact, CIFF's partners include all major sales channels in China, offline and online. They range from Red Star Macalline, among China's leading high-end distributors, to large and small stores, e-commerce sales channels, contract operators, and designers.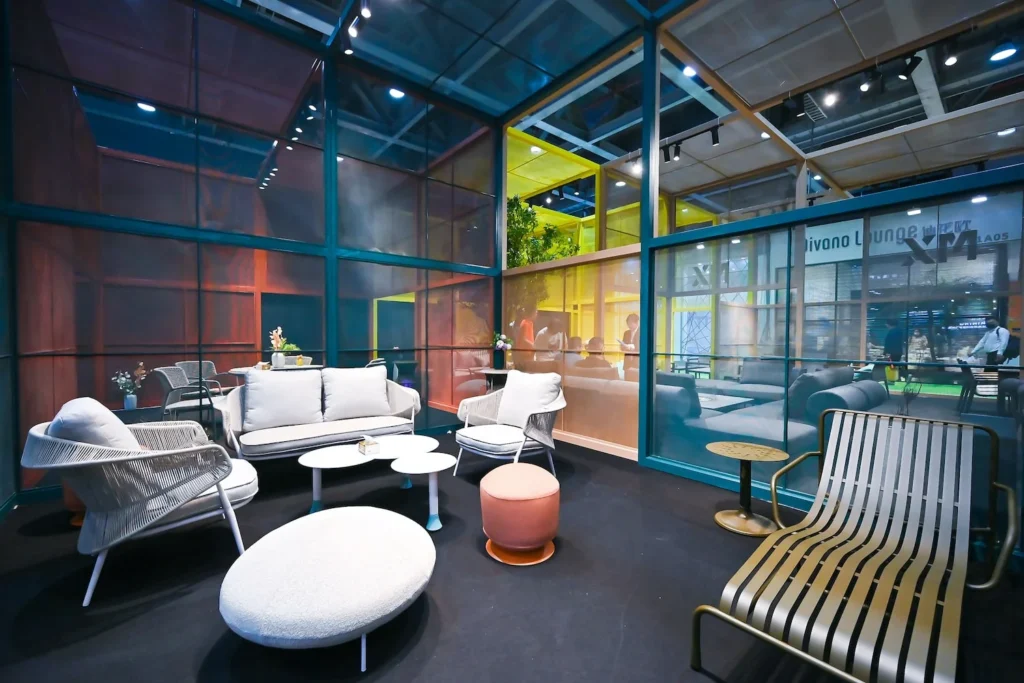 At the same time, CIFF Shanghai 2023 offers exclusive services to foreign buyers and operators to facilitate their travel to China, presence at the fair and development of business relationships with exhibitors; investment in international promotion, through relationship with major media, is also conspicuous.
The entire furniture supply chain at CIFF Shanghai
At the NECC – National Exhibition & Convention Center in Shanghai Hongqiao, there will be more than 1,500 exhibitors, covering an area of 370,000 square meters. The exhibition hosts the entire furniture supply chain: home, outdoor, office and contract furniture, accessories and textiles; moreover, machinery will also be included, thanks to the concurrence with the Shanghai International Furniture Machinery & Woodworking Machinery Fair.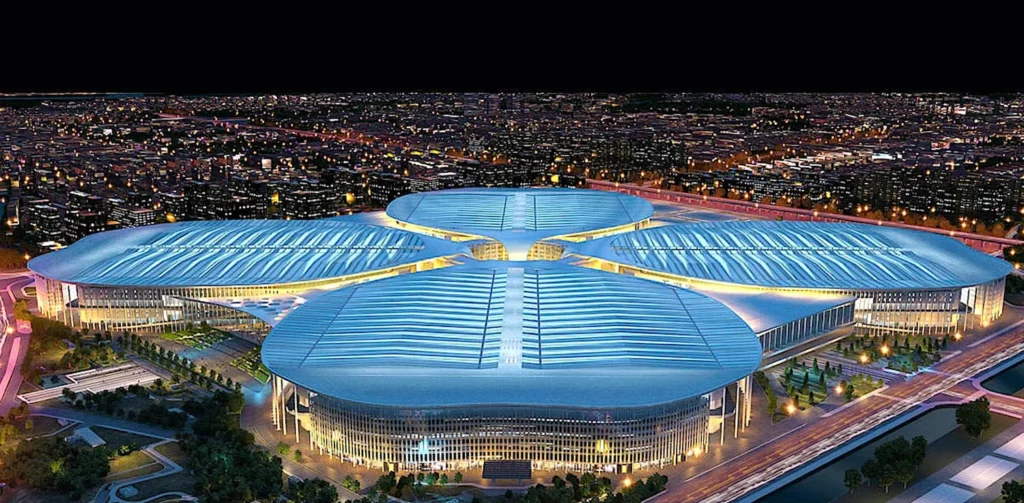 The 52nd edition of CIFF Shanghai will have a revamped layout, dividing the fair into four thematic exhibition events. CIFF Home Textiles & Accessories Lifestyle Exhibition will bring together a selection of brands interpreting new trends in home furnishings; while CIFF Offices & Public Spaces Exhibition will present innovative trends for workspaces.
Discover Camerich pavilion by Alvaro Siza at CIFF Shanghai 2019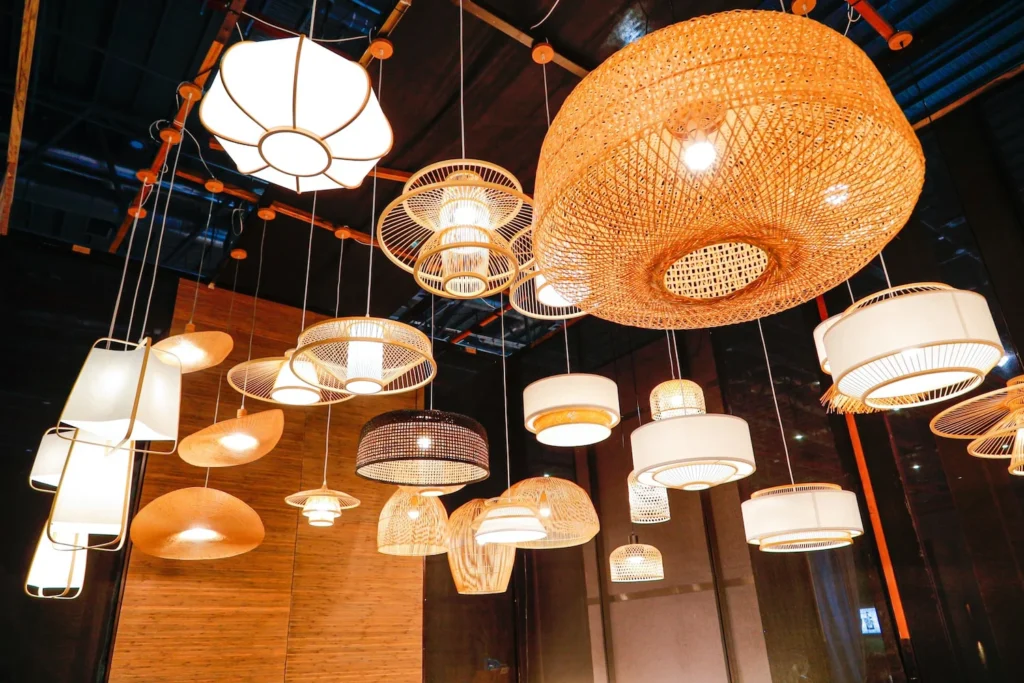 CIFF Urban Outdoor Furniture Exhibition will showcase outdoor furniture, accessories, and equipment, while CIFF Shanghai International Furniture Machinery & Woodworking Machinery Fair will host machinery for the production of furniture and furniture parts.
Save the date: 52nd edition of CIFF – September 5-8, 2023 – Shanghai