SICAM 2023, the international exhibition of semi-finished products for the furniture industry, returns to Pordenone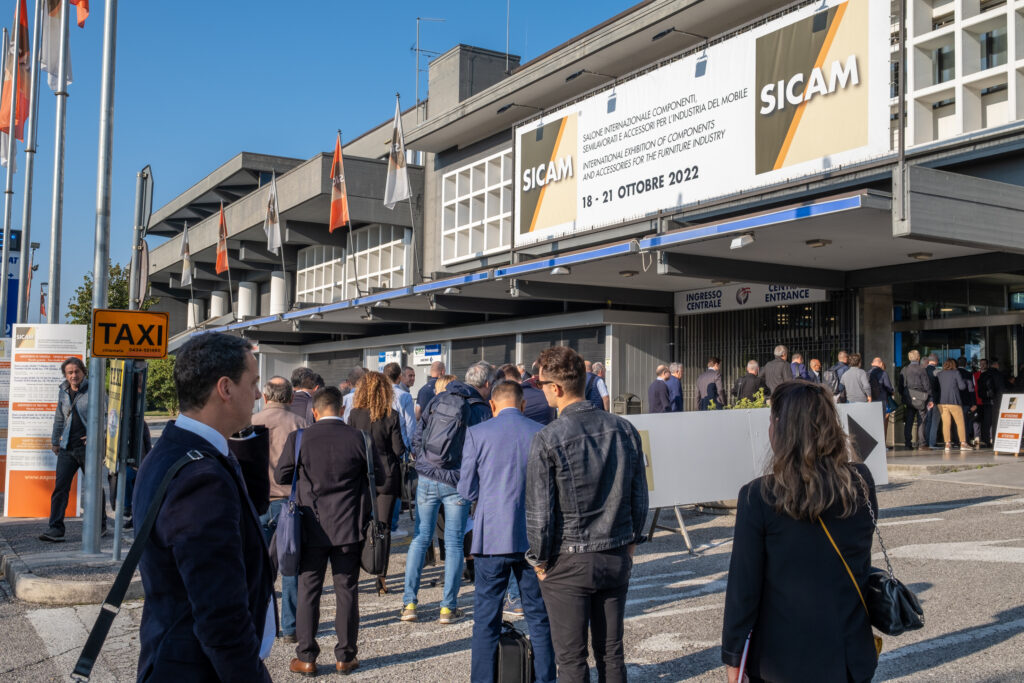 Pordenone Fiere will host again SICAM from October 17 to 20, 2023. This is one of the most comprehensive fairs dedicated to components, semi-finished products and accessories for the furniture industry. It is also one of Italy's most international industry fairs, held in one of the most important furniture districts.
What's new at SICAM 2023
First of all, this year's edition will be bigger, occupying more than 18,000 net square meters, thanks to the investments decided by Pordenone Fiere for the extension of Hall 5.
Featuring a simple yet highly functional layout, SICAM allows companies to present themselves efficiently, and operators to organize their visit by optimizing time. Professionals and business managers visiting the fair can therefore find products, innovative materials and advanced technologies in the same space. Moreover, at SICAM, they can get previews of the future furniture trends for the following two years..
The 2023 edition will see the participation of 650 exhibitors. This figure has been steadily growing since the event's inception, confirming that the formula developed by the organizers meets the needs of exhibitors and proves to be extremely appealing to visitors, whose number is constantly growing as well.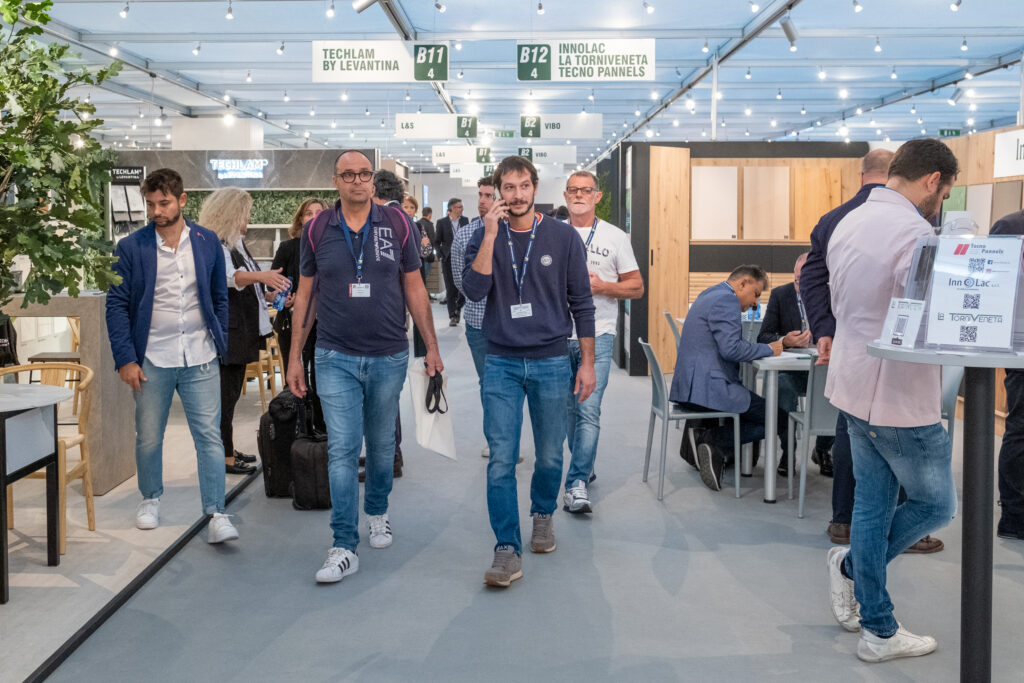 A successful event
An unmissable showcase as well as a bridge to reach new markets and clients: SICAM is expected to confirm the participation of furniture professionals from more than one hundred different countries already registered for years now in Pordenone, therefore, guaranteeing the participating companies very broad and, above all, highly qualified international visibility..
Lastly, another plus of SICAM is undoubtedly the fact that it has always maintained absolute consistency in terms of product categories. Despite the fair's success, in fact, its organizers have never admitted collateral offerings, which is why SICAM is an annual appointment that has always remained consistent, throwing the spotlight on furniture, which has always been the show's core business.