interzum forum italy is the new trade fair that will take place in Bergamo, June 6-7, 2024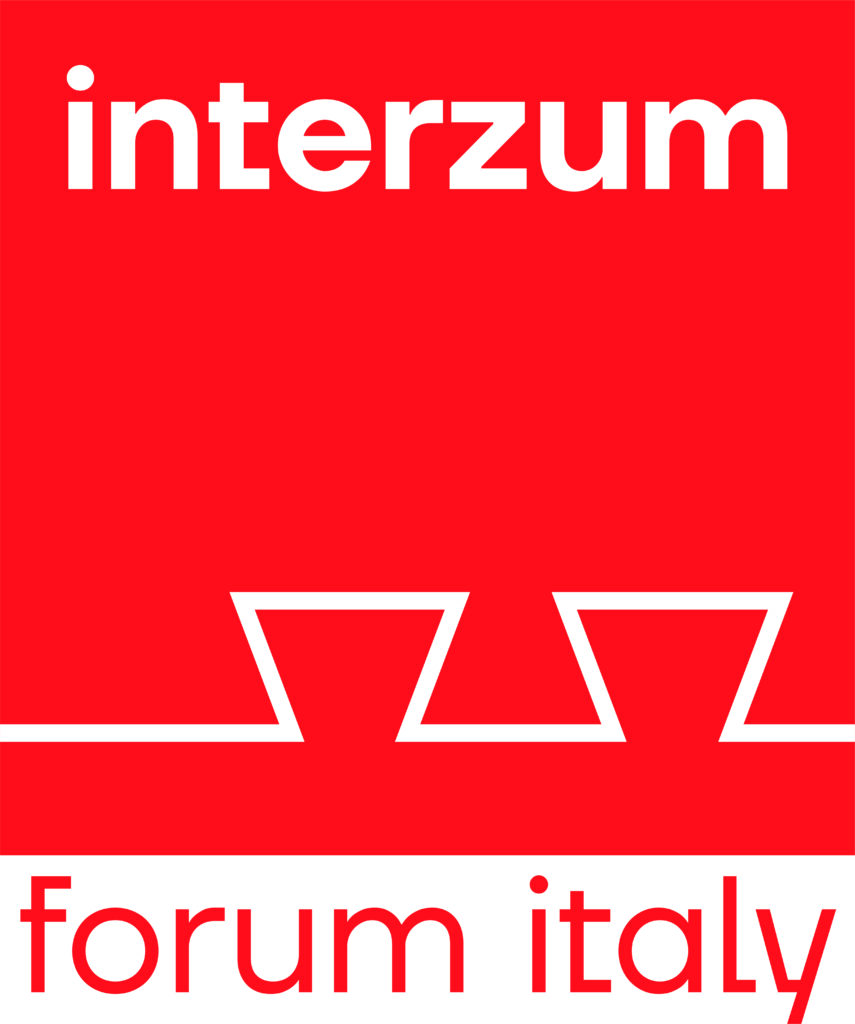 interzum is the most important international event dedicated to supplies, components and semi-finished products for the furniture industry. The 2023 edition, held May 9-12 in Cologne, was described as "extraordinary" because of the number of exhibiting companies and events. The trade fair, which saw the participation of 1,600 exhibitors, including more than 290 Italian companies, presents a new format in Italy. interzum forum italy, the new event dedicated to the Italian and European markets, will take place on 6 and 7 June 2024 in Bergamo.
Bergamo boasts a central position in the heart of the main furniture and design districts and is easily accessible from all over Italy and abroad, thanks to a dense network of transport connections and its proximity to Orio al Serio international airport.
interzum forum italy: a new must-attend event
interzum forum italy will present an exhibition format focusing on office furniture, upholstered furniture, textile machinery as well as surfaces and fittings, accompanied by a rich program of lectures aimed at furniture and design industry players, manufacturers of furniture materials and technologies, general contractors, design companies and firms, planners and interior designers. The conferences will address the latest trends, the most interesting innovations and current market developments. Lasting two days, interzum forum italy will allow companies and visitors to benefit from a platform that balances update opportunities and marketplace.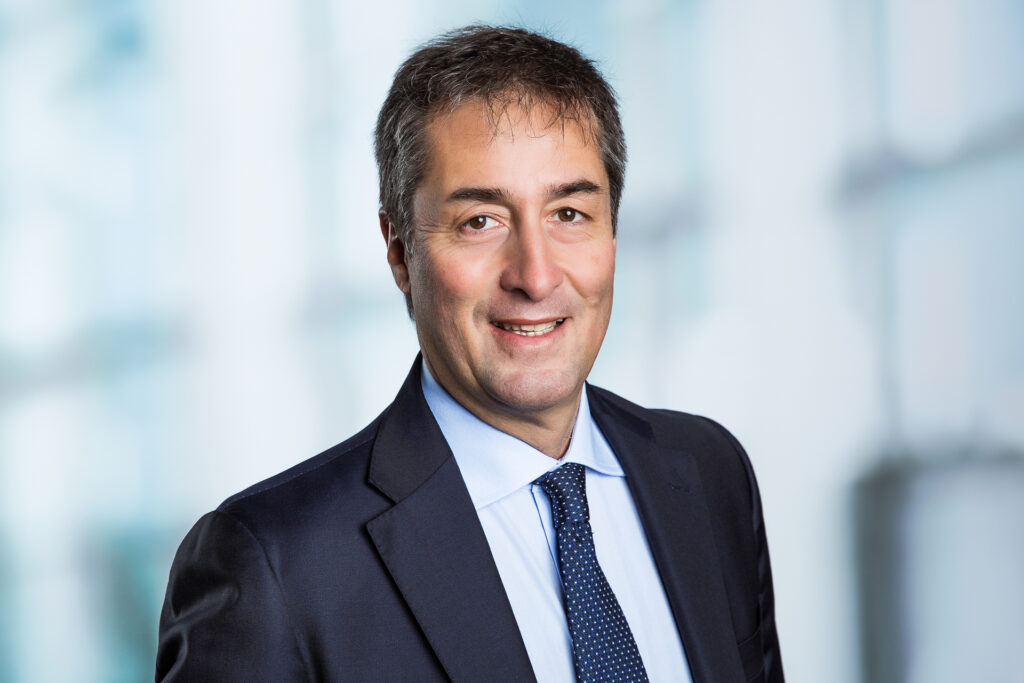 In addition to the institutional talks, a Trend and Product Stage will be set up, where the tight schedules of short B2B meetings will be an opportunity to deepen into the topics of greatest interest and, for companies, to present their new products. Trends, new technical and technological solutions, new materials, digitalization for production and services will characterize the exhibition areas and additional event areas.
Collaborations and partnerships
"We are working to provide industry professionals with a high-level congress that will be informative and educational. In this context, we are pleased to announce our collaboration with research organizations, market research institutes, strategic consulting firms, and universities. These partnerships will not only enrich the congress but also infuse it with a strong scientific content," explains Thomas Rosolia, Managing Director of Koelnmesse Italia. "Among the first confirmed: the CSIL Study Centre (Market Research), the Digital Innovation Observatories of the School of Management of Politecnico di Milano (Digital innovation intelligence), the Department of Materials Science of the University of Milan-Bicocca (Research activities), the consortium POLI.Design (Post graduate school in design), ADI Industrial Design Association and the Italian-German Chamber of Commerce AHK Italien."
interzum forum italy will be held on 6 and 7 June 2024 at Fiera di Bergamo. Click here for further information.