QC Terme chooses the high quality of Duka shower enclosures to offer a truly comfortable wellness experience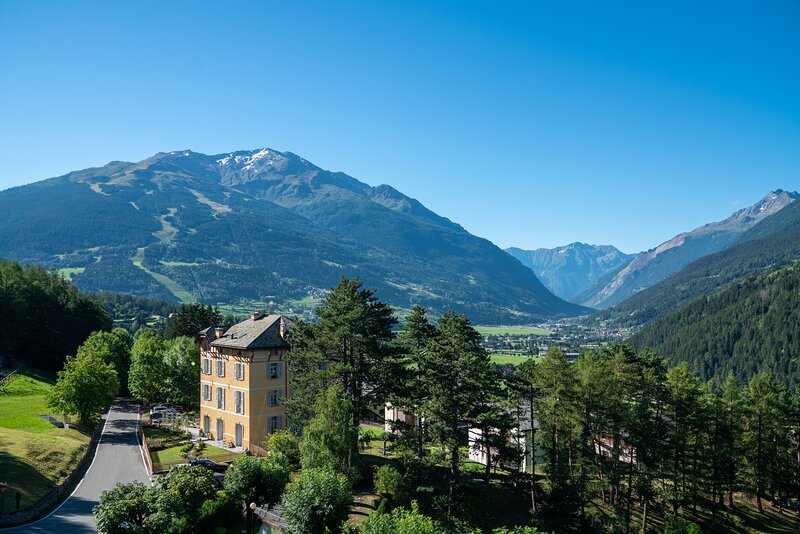 QC Terme, the largest Italian group in the wellness sector, chooses the high quality of Duka shower enclosures to furnish the wellness areas of the apartment suites of Villa Bagni di Bormio, a residence surrounded by the majestic park of Bagni Nuovi, and some rooms of QC Termegarda, an enchanting resort with spa between Verona and the Franciacorta region.
Duka's expertise for luxury wellness services
Duka boasts a wide range of shower enclosures that combine refined design, functionality, comfort and safety. Ideal to offer a luxurious wellness experience, Duka's shower enclosures offers customizable solutions able to meet any architectural or space optimization need.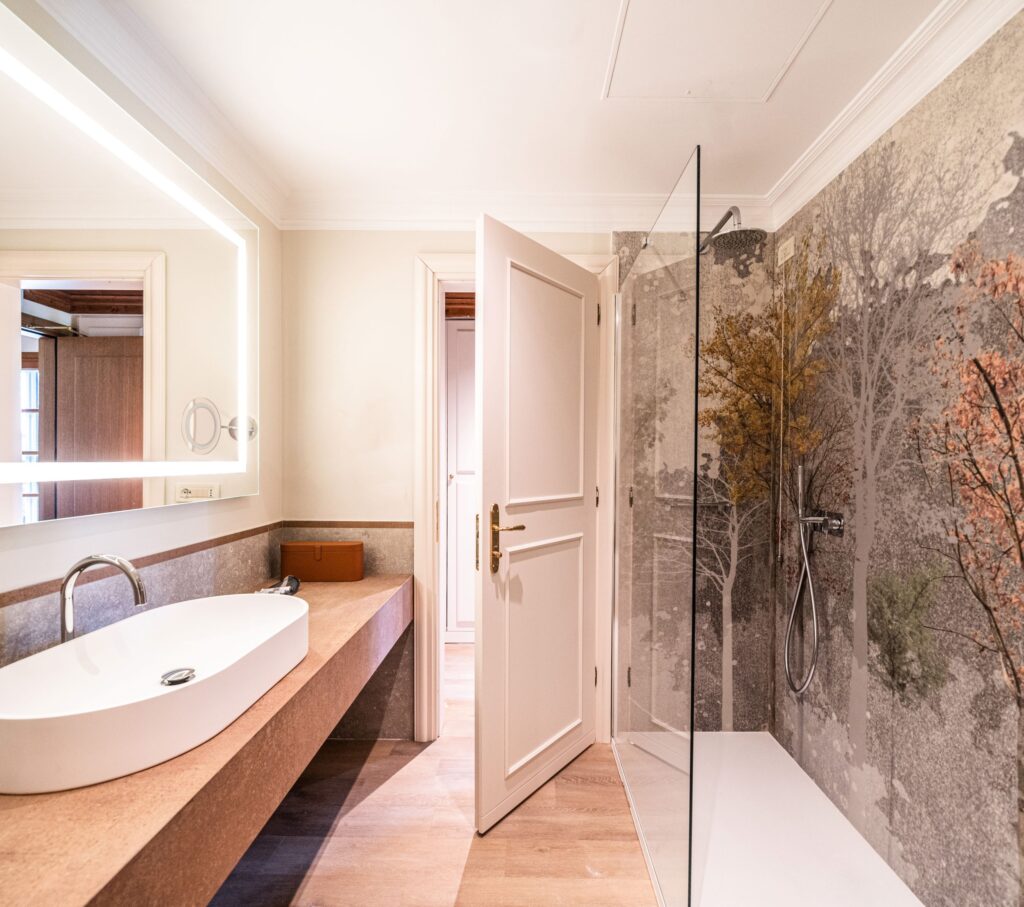 The brand's refined and tailored expertise, therefore, makes Duka the ideal partner in designing wellness areas for hospitality facilities. In fact, thanks to its certified reliability and high technical and functional performance, these facilities can rely on excellent and safe products.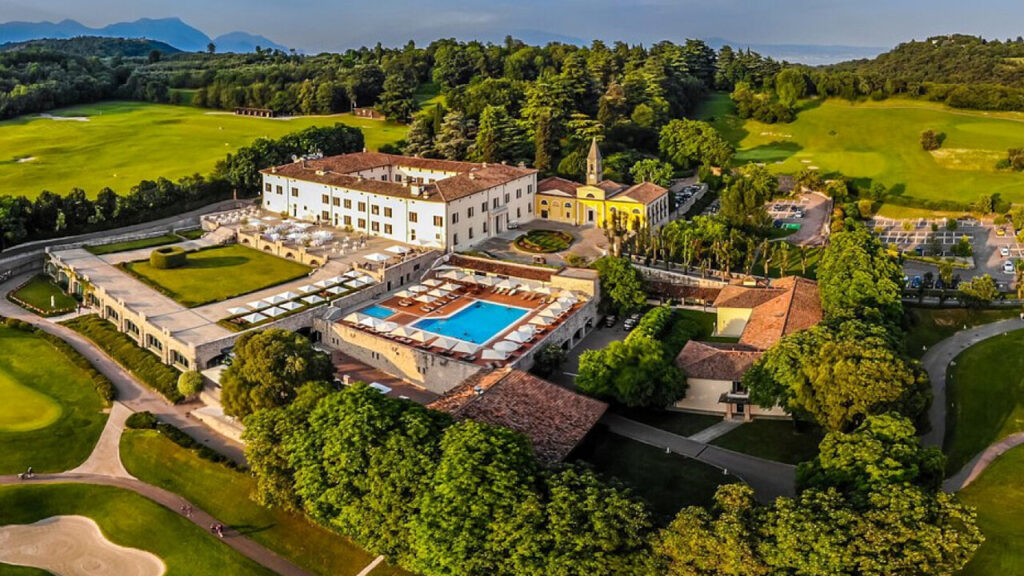 The models selected by QC Terme
For Villa Bagni di Bormio and QC Termegarda Spa, QC Terme selected some models from the high-end collections acqua 5000, gallery 3000 and libero 4000, which combine aesthetic purity, innovation, perfect ergonomics and accessibility.
The advantages of Duka shower enclosures for hospitality
All Duka shower enclosures ensure easy assembly to facilitate the work of the installer, easy cleaning, to ensure daily hygiene within the shower space, and maximum durability. Three fundamental aspects for hospitality environments, where the frequency of use is greater and the type of users is always different.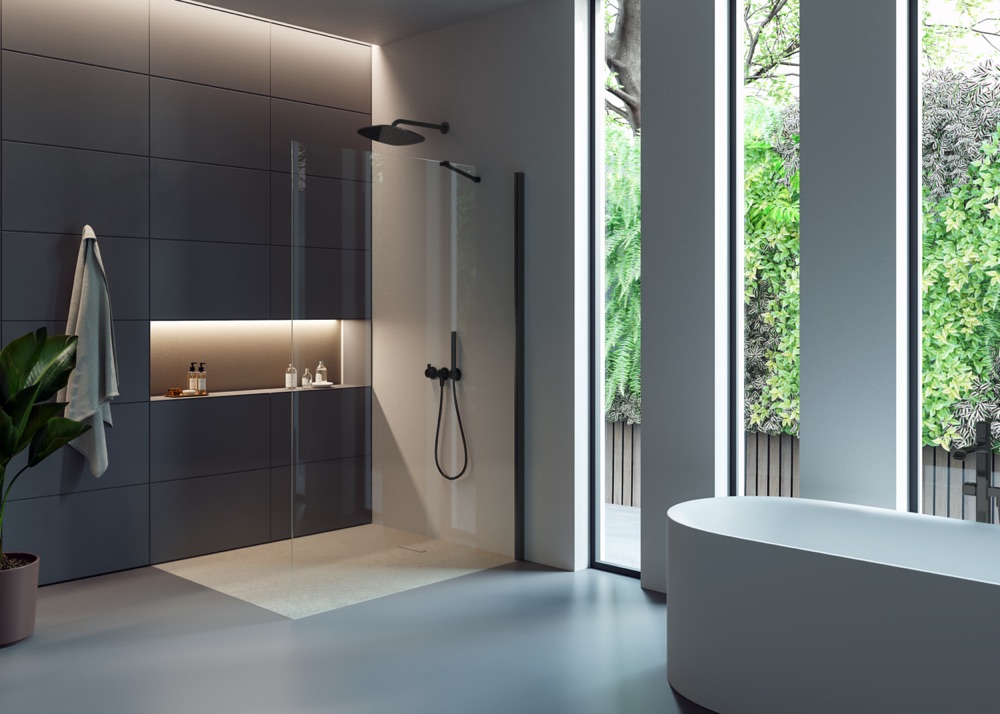 The metal components of Duka shower enclosures are glued flush with the tempered safety glass through UV adhesive technology. This ensures that the surface is uniform and free of holes or recesses, making it easier to clean. On the other hand, models with sliding opening feature walls that can be detached at the bottom to allow you to better clean the track.
ProCare and Protect glass treatments
In order to achieve the best aesthetic performance and offer long-lasting transparency and brilliance, Duka presents two specific glass treatments: ProCare and Protect. ProCare is the technical treatment of glass, whereby through a special magnetron coating of metal oxides, it allows water to slide off, limiting the settling of residue. Protect, on the other hand, is the coating applied to the glass surface to make it nonstick and smooth, preventing dirt and lime scale from altering its natural shine.