"We Will Design" is the new contest launched by BASE inviting universities, emerging designers and brands to redesign post-Covid-19 human future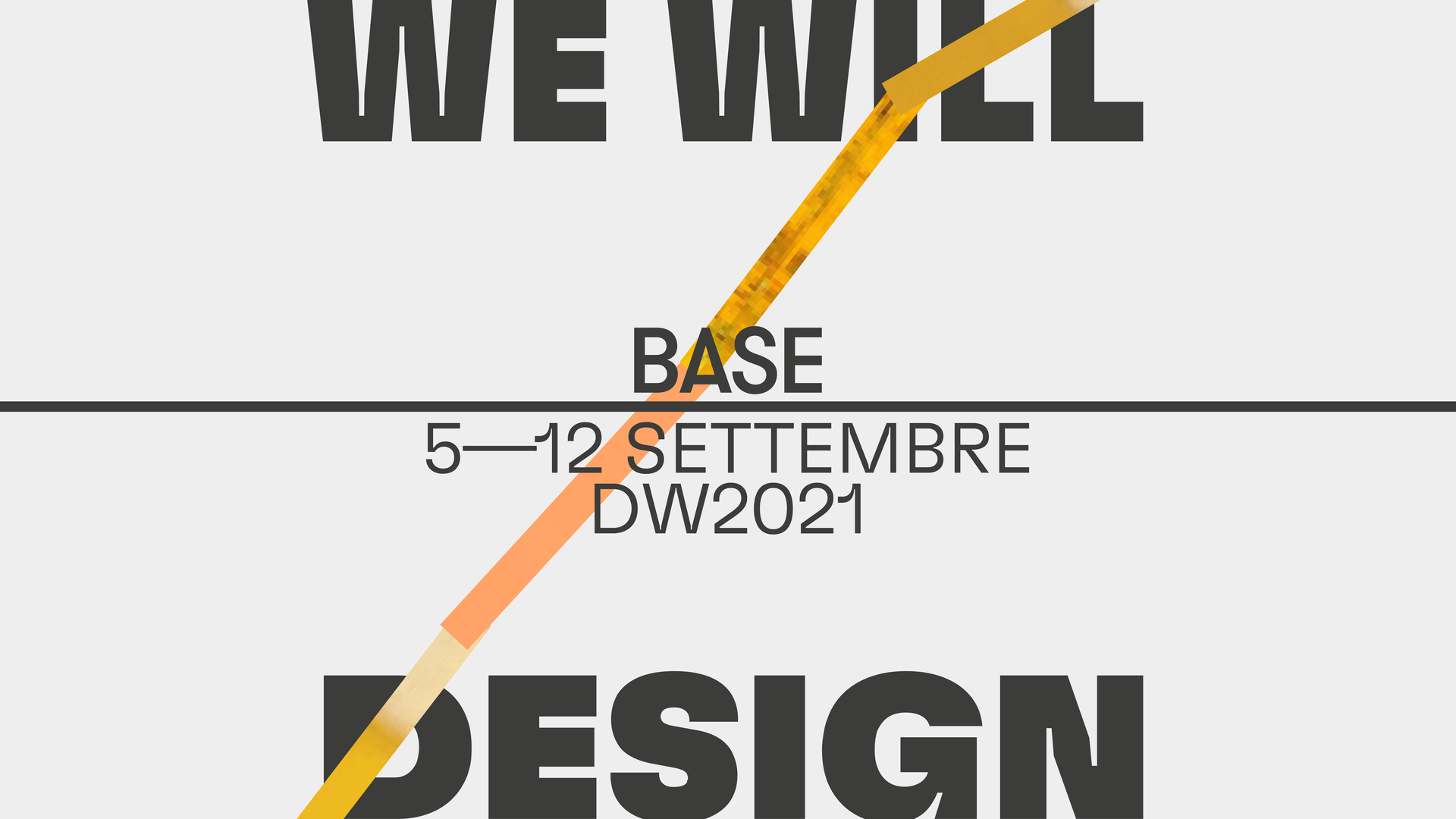 BASE launches "We Will Design", a call addressed to Italian and international universities, emerging brands and designers, inviting them to rethink and redesign the future of mankind after the Covid-19 pandemic. Participants have the task of addressing the most relevant issues of this particular period with projects exploring new ways of living and offering new solutions of different natures and ideologies. Projects must be able to meet new human needs and contribute to solving many of the issues emerged with the pandemic. You can submit your proposals here until March 31, 2021.
The role of design in the post-Covid-19 era
Design, by its nature, has always reflected the trends, developments and needs of mankind, adapting to different historical periods. Today, its collaboration in the reconstruction of the future of man in a better world is more valuable than ever. Therefore, design becomes an instrument of cooperation and common construction, which is important to re-design the relationships and co-habitations of the future.

"We Will Design", a contest for long-term projects and collaborations
The winners of "We Will Design" will participate in Milan Design Week 2021, scheduled for September 5-10, in conjunction with the Salone del Mobile.Milano. But that's not all. BASE will also engage them in a series of events, projects and collaborations for a longer time. Over the year, the winners will be asked to collaborate with BASE and new creative and entrepreneurial realities to develop site-specific projects through workshops, accompanied by public programs, organized to delve into the issues explored by the various projects.
"We will Design" is open to different transdisciplinary educational experiences, such as architecture, urban design, social design. But also relational design, public design, graphic design and art. This transversality will make it possible to strengthen and enrich the contents of BASE's long-term projects with always different and stimulating events.