At Designers' Saturday in Oslo, Flos will present its new collections and host Anglo-Canadian designer Philippe Malouin, creator of the innovative Bilboquet table lamp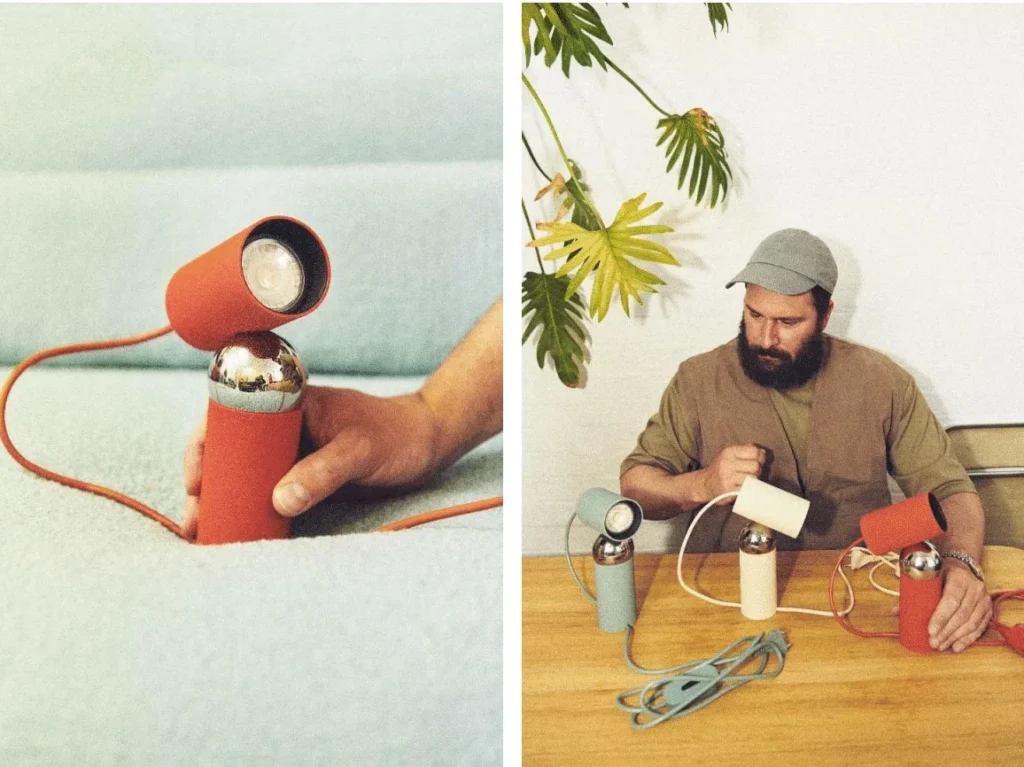 Flos announces its participation in Designers' Saturday, the largest and most important meeting place for interior design and architecture in Norway, scheduled for September 8-10, 2023. On that occasion, Flos will present its new Decorative, Architectural and Outdoor collections in its Oslo showroom. It will also host British-Canadian designer Philippe Malouin, creator of the iconic Bilboquet table lamp.
Bilboquet by Flos
The monumental staircase that occupies the central space of the ample Flos Norge showroom in Oslo will serve as a stage for Bilboquet, the playful and innovative table lamp designed by Philippe Malouin. The designer will take part in a conversation moderated by Flos' Chief Marketing Officer Barbara Corti on Friday September 8, at 3.30 pm.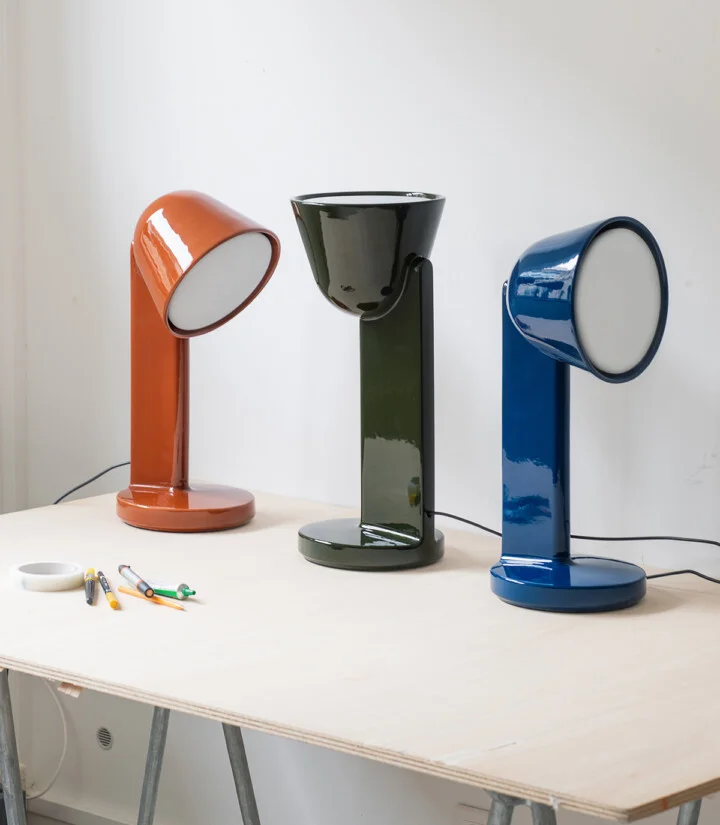 New products for 2023
At the entrance of the showroom, an impressive 2097/75 chandelier by Gino Sarfatti, in the new version featuring 75 bulbs and a matte white finish, will mesmerize Designers' Saturday visitors. They will also be able to admire a series of refined Céramique table lamps, designed by Ronan Bouroullec, along the stairway.
Among the other 2023 new designs by Flos on show will be Black Flag by Konstantin Grcic, an extraordinary sculptural lamp with a rebellious spirit, which escapes any typological classification; My Circuit, the revolutionary and eclectic flexible track lighting system, created by world-renowned designer Michael Anastassiades, with its elegant range of total white complementary pendant fixtures.
Skynest Motion by Marcel Wanders, an ingenious addition to the superb Skynest collection; Taccia, one of Achille and Pier Giacomo Castiglioni's most recognized masterpieces, now launched in a splendid total white finish that accentuates its aesthetic purity.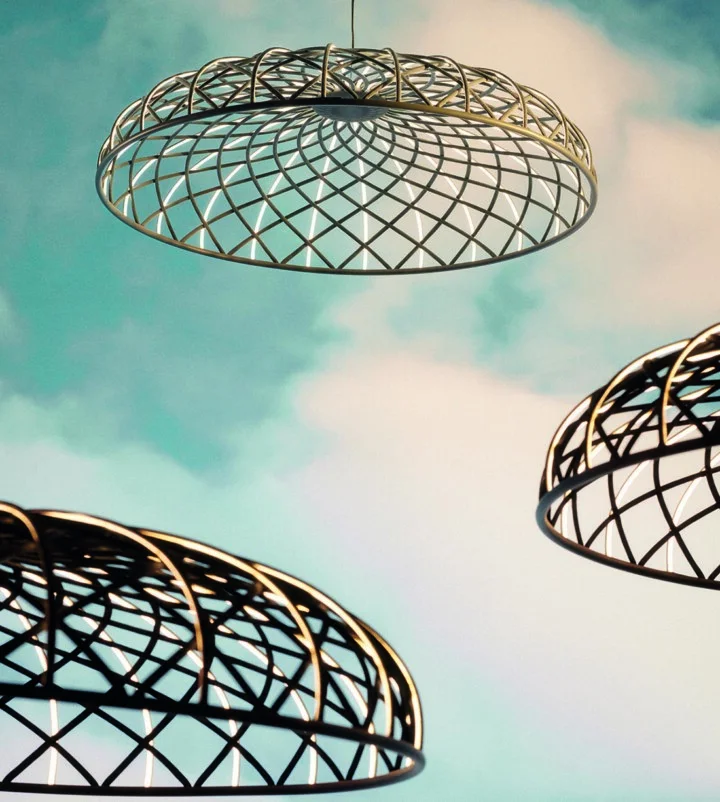 Beauty at the service of environmental sustainability
Flos new collections for 2023 stand out for their eco-sustainable features, ranging from the sourcing of recycled and recyclable materials to reduce environmental impact, to the abolition of glues and welding for ease of disassembly, repair, and replacement of the various parts, up to the design of more minimalist, plastic-free packaging. These details are concrete demonstration of Flos' commitment to the pressing issues of circular economy, energy saving, and attention to the environment.