A new edition of Barocco & Neobarocco, the festival that celebrates business and design culture through design, art, photography, and fashion, returns to Ragusa Ibla September 21-24, 2023
Barocco & Neobarocco, the festival that celebrates Baroque and Neo-Baroque in the city's most beautiful palaces, returns to Ragusa Ibla September 21-24, 2023, attracting internationally renowned scholars, designers, artists, fashion designers, chefs and producers. Now in its third year, the event, curated by Cristina Morozzi, is the brainchild of architect Roberto Semprini, the artistic director of the festival.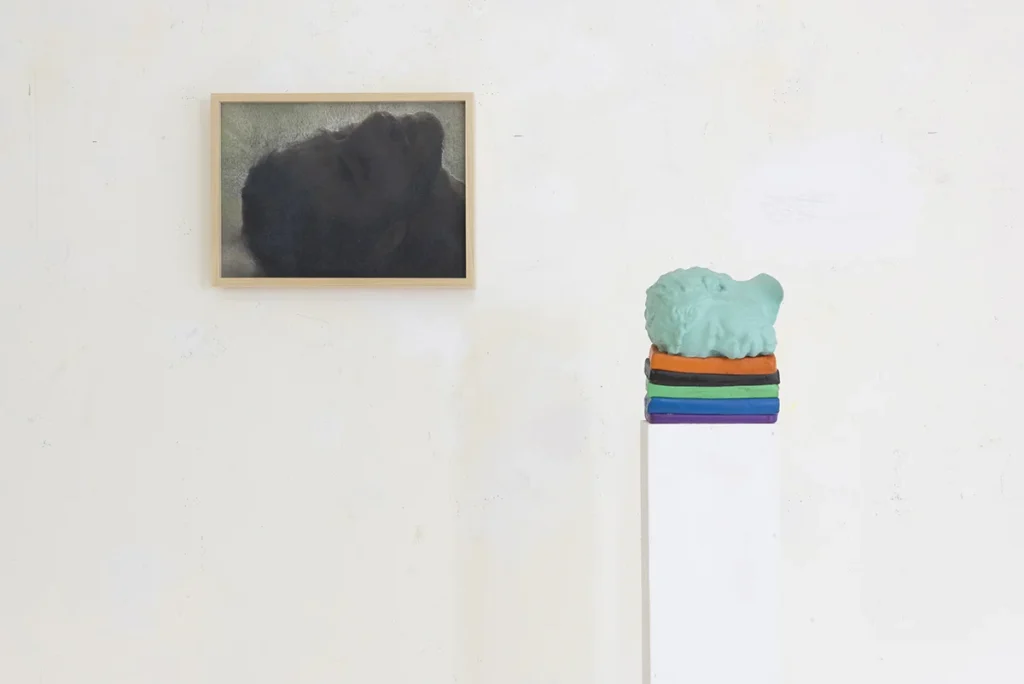 During the four-day event, Ragusa will become a large open-air cultural laboratory, capable of bringing together tradition and innovation, business culture and design culture. Through installations, exhibitions and special events, design, art, cinema and fashion will celebrate the Neo-Baroque spirit with experimentation and theatricality, luxury and new technologies.
The Baroque Palaces of Ragusa Ibla, a UNESCO heritage site
The most beautiful Baroque palaces of Ragusa Ibla, also declared UNESCO heritage sites, will host the rich events schedule offered by the festival. Installations and exhibitions will enliven Palazzo Cosentini, Teatro di Donnafugata, the former Chiesa di San Vincenzo Ferreri and Museo della Cattedrale, just to name a few. In particular, the ground floor of Palazzo Cosentini will host projects by students from the Brera (Milan), Abadir (Catania), and ISIA (Faenza) Academies. The main floor, on the other hand, will display installations by designers and companies such as Altreforme, Migliorino, and Pietracolata, as well as paintings by Pulini and Blanco and photographs by artists such as Villa and Bramante.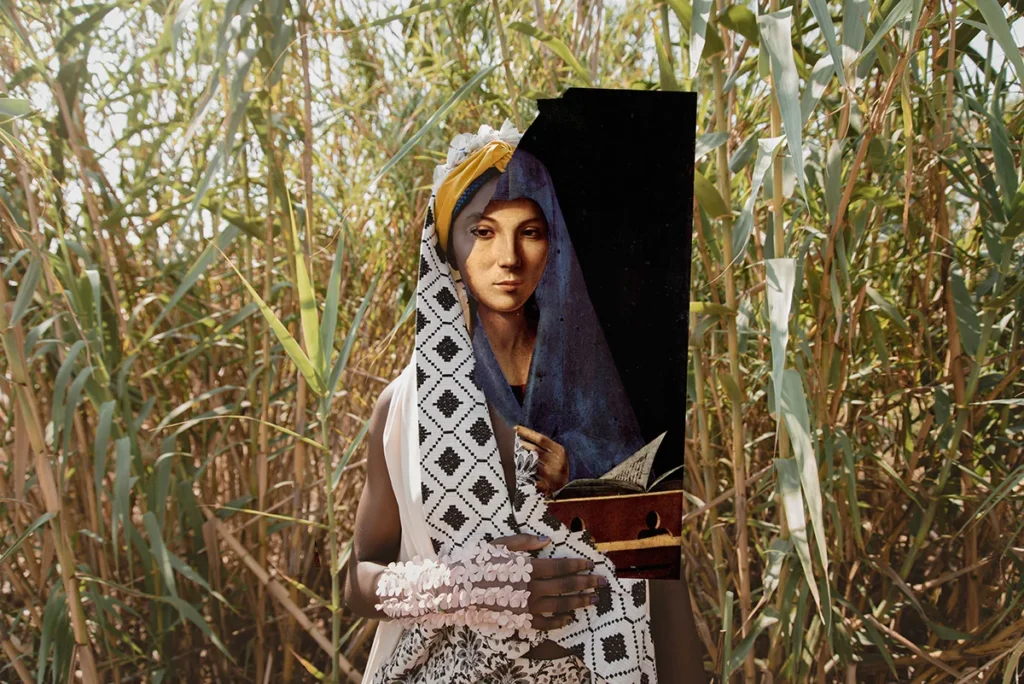 In the splendid former Chiesa di San Vincenzo Ferreri there will be an installation by Modica-born fashion designer Loredana Roccasalva. Museo della Cattedrale will host METAFORE, a major photography exhibition by master Giuseppe Leone, with the participation of Elisabetta Sgarbi.
Lectures and distinguished figures at the Barocco & Neobarocco festival
In addition to staging installations and exhibitions, the festival includes a rich program of lectures by top experts, such as Gilda Boiardi, editor in chief of INTERNI; Cristina Morozzi, journalist and design critic; Davide Rampello, television director and art director; Gianni Canova, dean of IULM – Milan, film critic, television author, art director and essayist; Francesca Fellini, Federico Fellini's niece; Luigi Piccolo, costume designer of films by Fellini, Pasolini and Zeffirelli.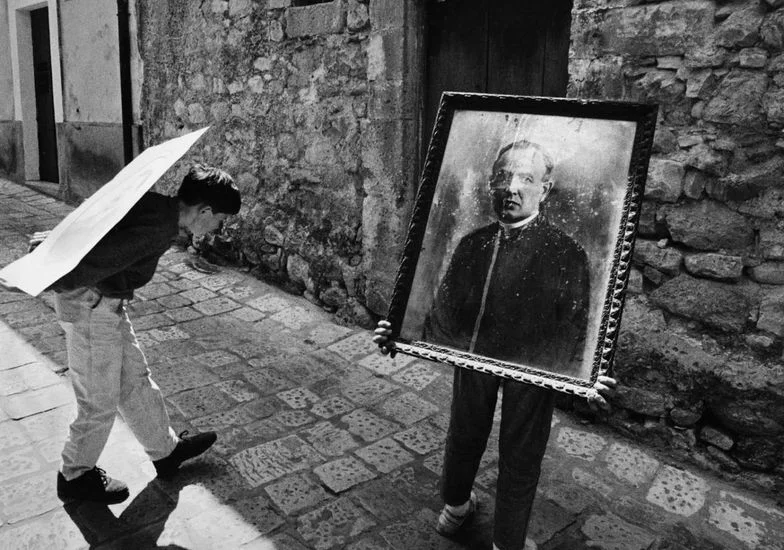 The lectures and visits to the exhibitions entitle architects and designers registered with their respective professional boards to continuing professional education credits. Visits to the installations will be free of charge and will remain open to the public for one month. Also confirmed are side events such as neo-Baroque dinners at the Giardini Iblei, curated by the Antico Convento, and at the Castello di Donnafugata, curated by chef Claudio Ruta.