Nomadic collectible design gallery Movimento participates in Lake Como Design Festival with The Blue Flower exhibition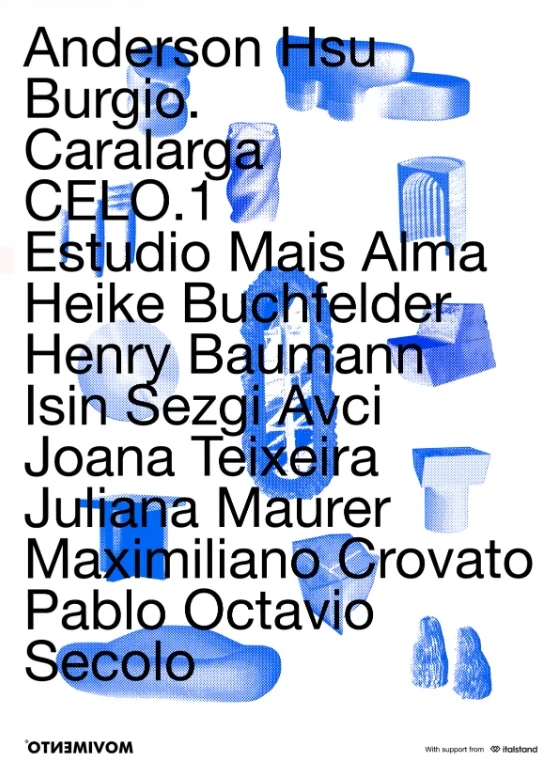 A new edition of Lake Como Design Festival will be held in Como from September 16 to 24, 2023. Every year, this unmissable festival brings to life events, talks and exhibitions in historical, unusual or forgotten venues in the city. Among these fascinating places, Villa Olmo will host the Movimento design gallery and its exhibition The Blue Flower.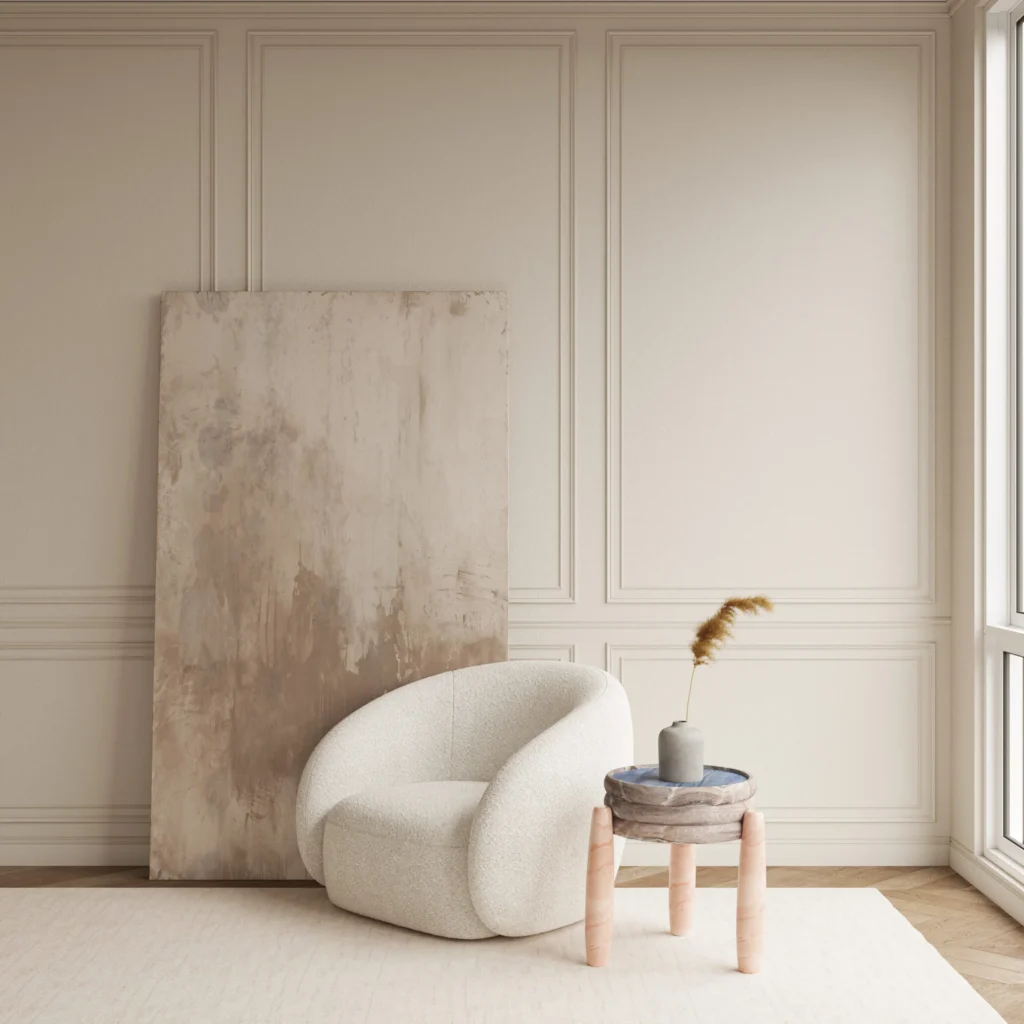 Curated by Artefatto Design Studio, the exhibition addresses the theme of Naturalis Historia, the work by Pliny the Elder from which this new edition of the festival draws inspiration. Inspired by the Romantic philosopher Edmund Burke, the 13 featured designers show works that celebrate beauty in the most unexpected places, in nature and beyond.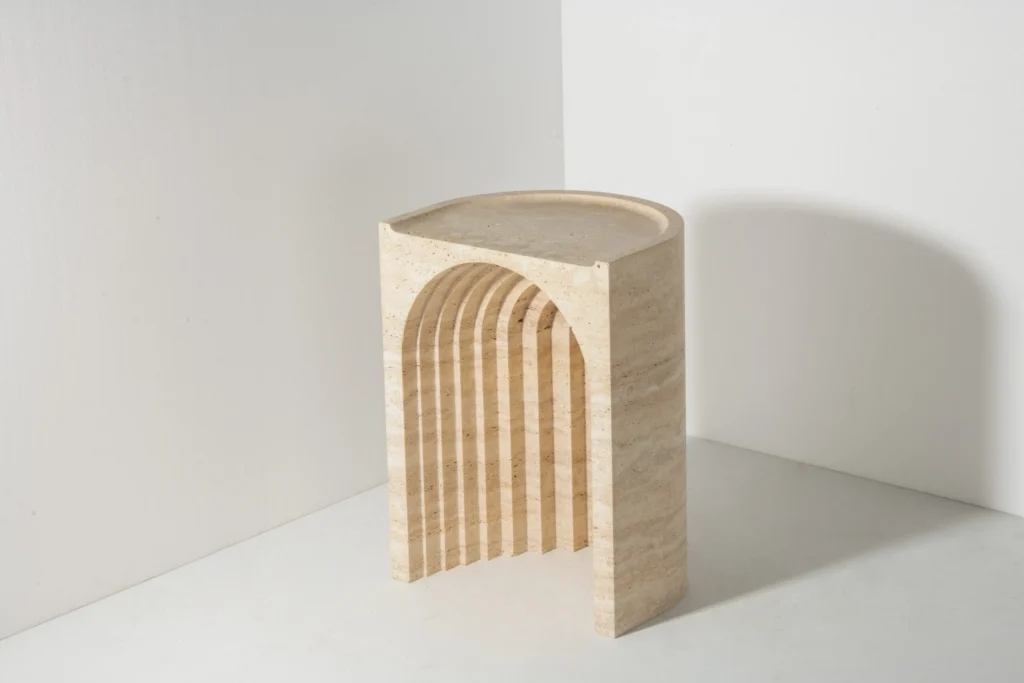 Therefore, The Blue Flower exhibition explores and describes new unconventional attitudes toward a new ideology of beauty. Unexpected, rare and sublime like that of the blue flower after which the exhibition is named. Examples of this are Pablo Octavio's sculptural seat, Heike Buchfelder's glass coffee table or Secolo's monumental sofa.