Beijing is hosting a new edition of the Sustainable Design China Summit, the first international convention dedicated to sustainable design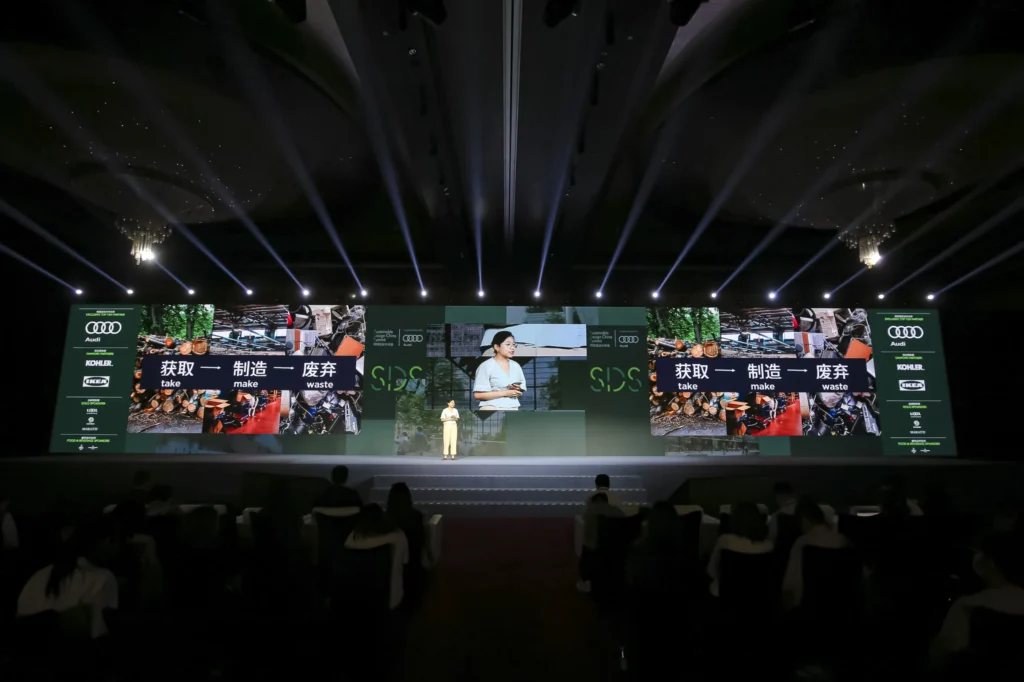 A new edition of the Sustainable Design China Summit, the international convention on sustainable design dedicated to architects and designers from all over the world, will take place from September 21 to 23, 2023. This three-day event will include a schedule full of meetings and installations aimed at discovering, analyzing, and promoting market strategies fostering environmental sustainability.
The highlights of the Sustainable Design China Summit 2023
The event will be held at the Beijing Exhibition Centre and will shine a spotlight on the latest innovations in design and engineering. There will be in-depth discussions on new green technologies for measuring and controlling carbon emissions and how to minimize the environmental impact of the construction industry. The Sustainable Design China Summit is going to explore design culture in all its facets and promote only actions that are good for the environment.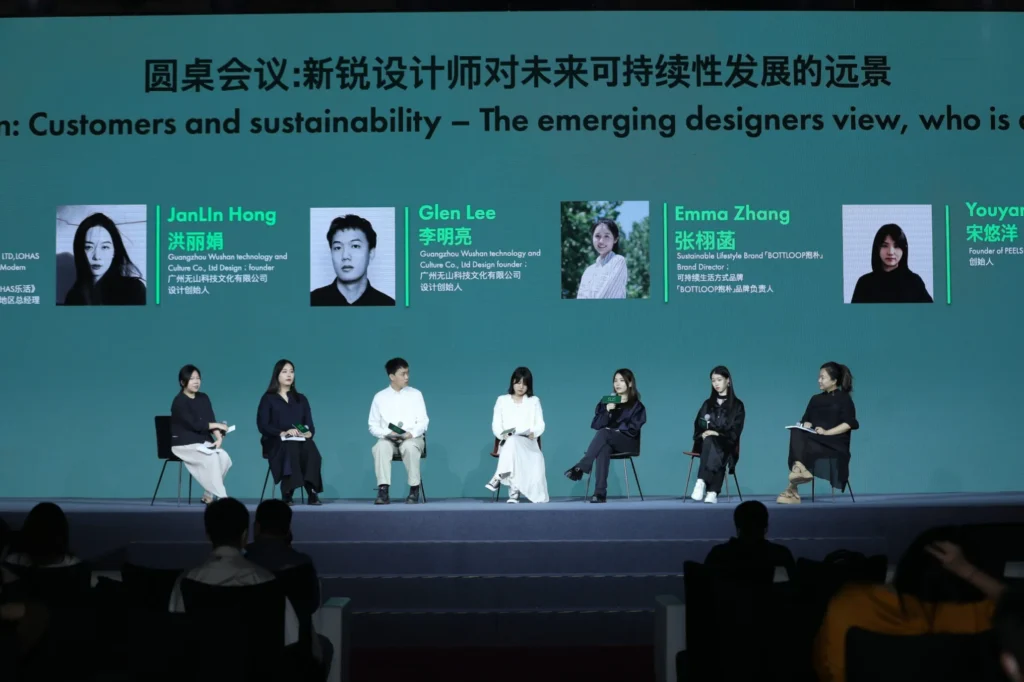 New design strategies and new uses of circular materials
Globally relevant issues will be addressed during the three-day event. Prominent professionals in the fields of urban planning, environmental protection, architecture, as well as fashion and consumer goods will come together to establish and incorporate environmental, social and circular strategies that can foster urban development and design policies attentive to the well-being of the Planet. New life cycle assessment tools and new circular materials will also be examined. Chris Lefteri, a leading expert on design and materials, will present an installation made with 100 different materials belonging to three pioneering categories: mono-materials, waste and biomaterials.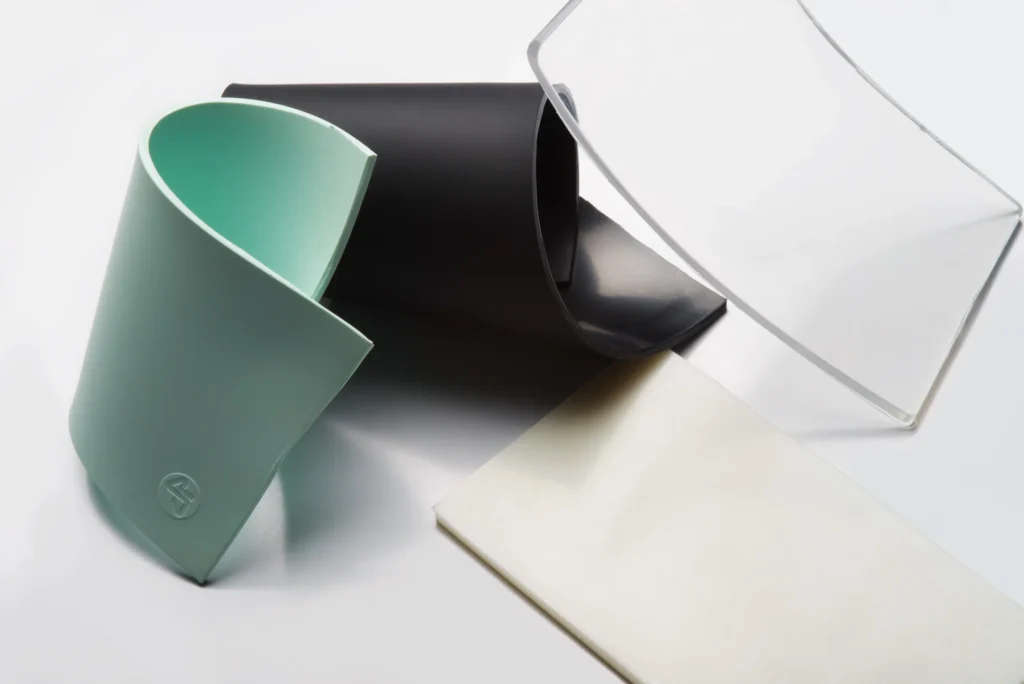 The speakers of the first day will be Mario Cucinella, Founder & Creative Director, Mario Cucinella Architects; Allan Zhang, Chief Executive Officer, Shui On Xintiandi Limited; Dajian Zhuo, Director of Institute of Governance for Sustainable Development, Vice Chairman of University Academic Committee at Tongji University in Shanghai; Chris Lefteri, Founder, Chris Lefteri Design; Luke Cheng, Operations and Network Lead, China, Ellen MacArthur Foundation; Dr. Lv Jianzhong, board member of Global Reporting Initiative (GRI).
Check out CIFF SHANGHAI 2023: the 52nd edition
Road to net-zero
One of the main sources of carbon emissions is the construction sector. Therefore, on the second day of the Summit, possible strategies to measure and reduce carbon emissions and implement Net Zero in the commercial real estate sector will be explored.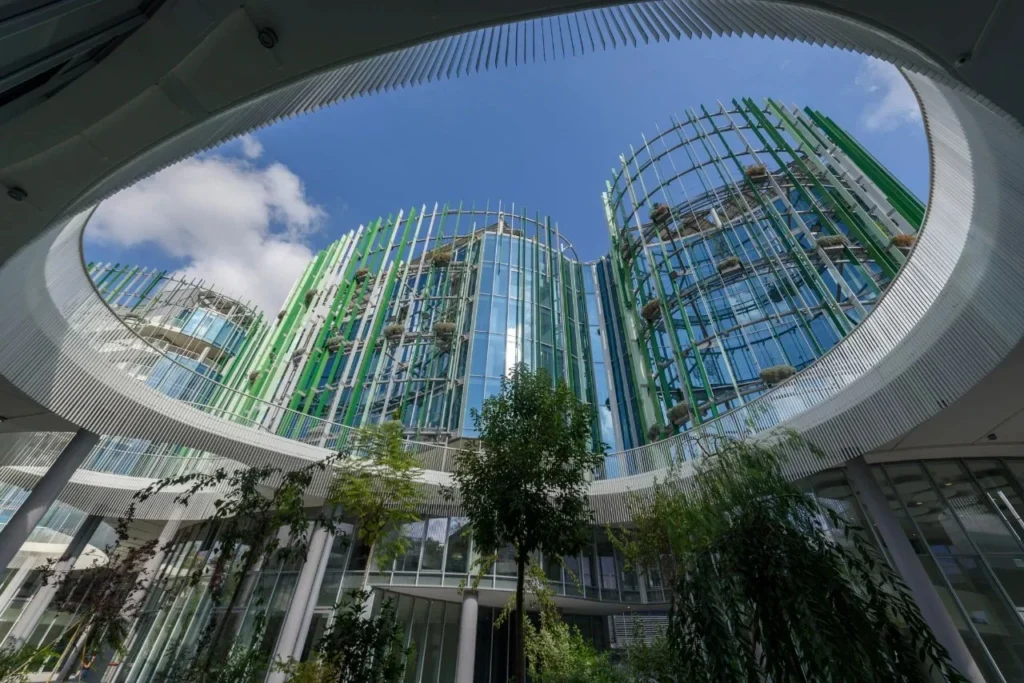 Participants in the discussion will be Dr. Zhang Yalong, Executive Director of SISD (Shenzhen Institute of Sustainable Development); John Haffner, Deputy Director – Sustainability, Hang Lung Properties; Alwyn Li, ESG partner, PWC; Olivier Vignes, Chief Architect, ARCHILAND; Zheng Sun, Design Director, ARCHILAND; Gary Zhao, General Manager of BRE China; Zheli Cai, Senior Architect and project leader, MVRDV's Shanghai office; Caroline Liang, Technical Director, Center for Environment, Health and Sustainability, China Academy of Building Research.
Holistic hospitality and eco-friendly offices
The last day of the Sustainable Design China Summit will be dedicated to holistic hospitality. In fact, a growing number of people, aware of the climate crisis, is opting for increasingly eco-friendly travels. This is giving rise to low-impact options such as eco-lodges or carbon-neutral tours.
Speeches on this topic will be held by Mars Tang, Engineering Director, Hilton; Tina Tang, The Tang hotel; Shuhei Aoyama, Founding Partner & Principal Architect, B.L.U.E. Architecture Studio; Ivan Chen, Vice President of Hotel Lifecycle & Growth, Greater China, IHG Hotels & Resorts.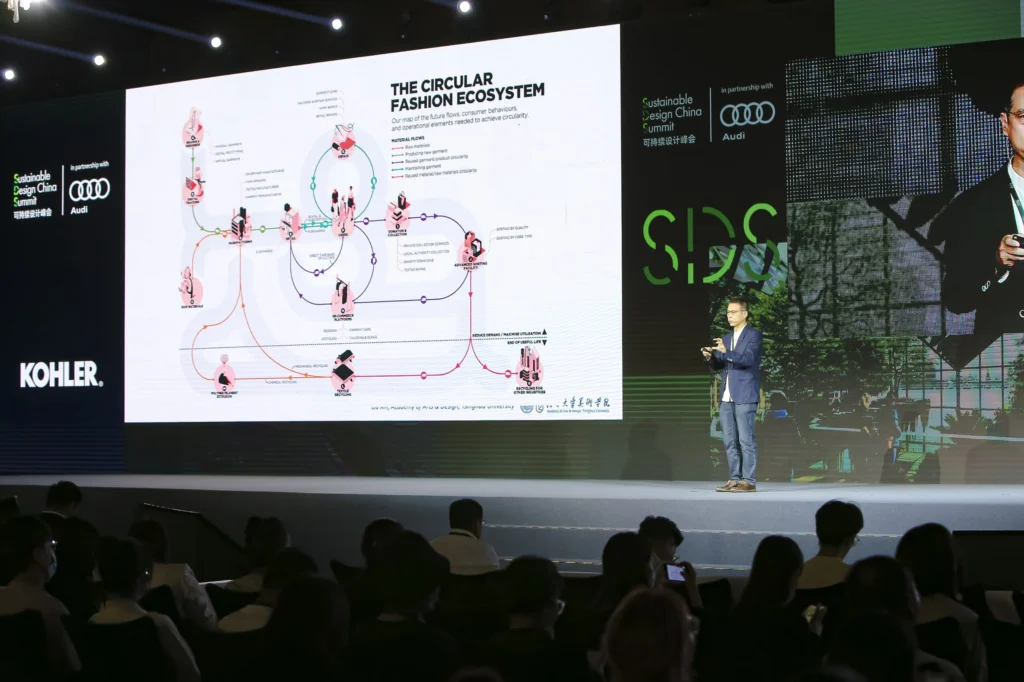 Lastly, the new ways of working and types of offices that have emerged since the pandemic will be analyzed: hybrid spaces where employee health and comfort are imperative for a successful company. This theme will be addressed by Freck Qin, Principal, Studio Director, Gensler; Laura Kohler, Chief Sustainability & DEI Officer, Kohler Co.; Pearl Tang, Senior Partner, Foster + Partners; Antonio Citterio (Chairman, co-founder) / Patricia Viel (CEO, co-founder) of ACPV Architects.