On September 28, Florence will host Contemporary Living, the talk dedicated to the new European living trends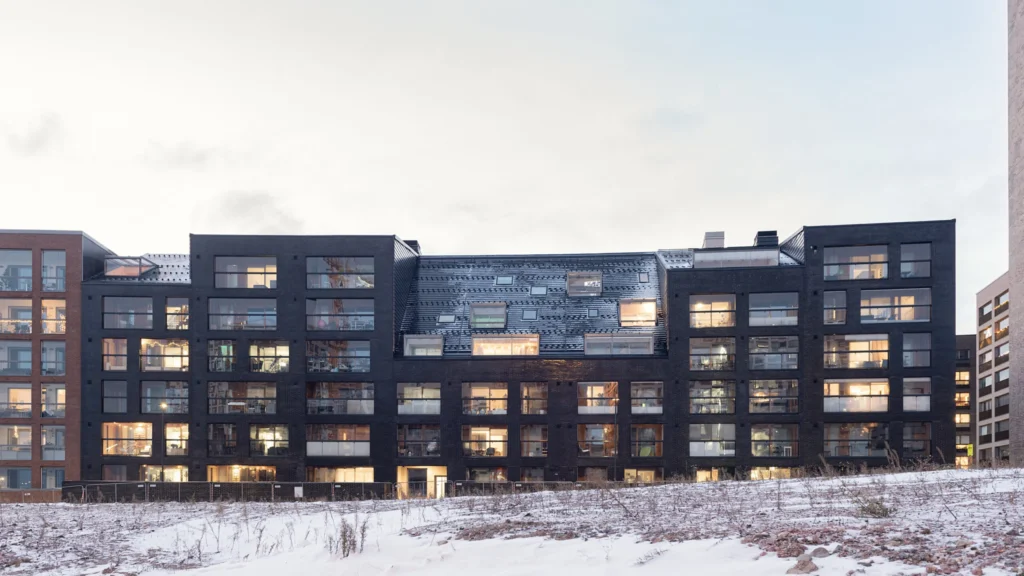 Contemporary Living is the title of the talk dedicated to the new European living trends scheduled for Thursday September 28, 2023, from 5 to 7 pm, at Palazzina Reale, piazza della Stazione 50, Florence. The involved speakers will be architects Eike Becker, Eike Becker_Architekten (Germany), Anssi Lassila, OOPEAA Office for Peripheral Architecture (Finland), and Lisa van der Slot, De Zwarte Hond (The Netherlands).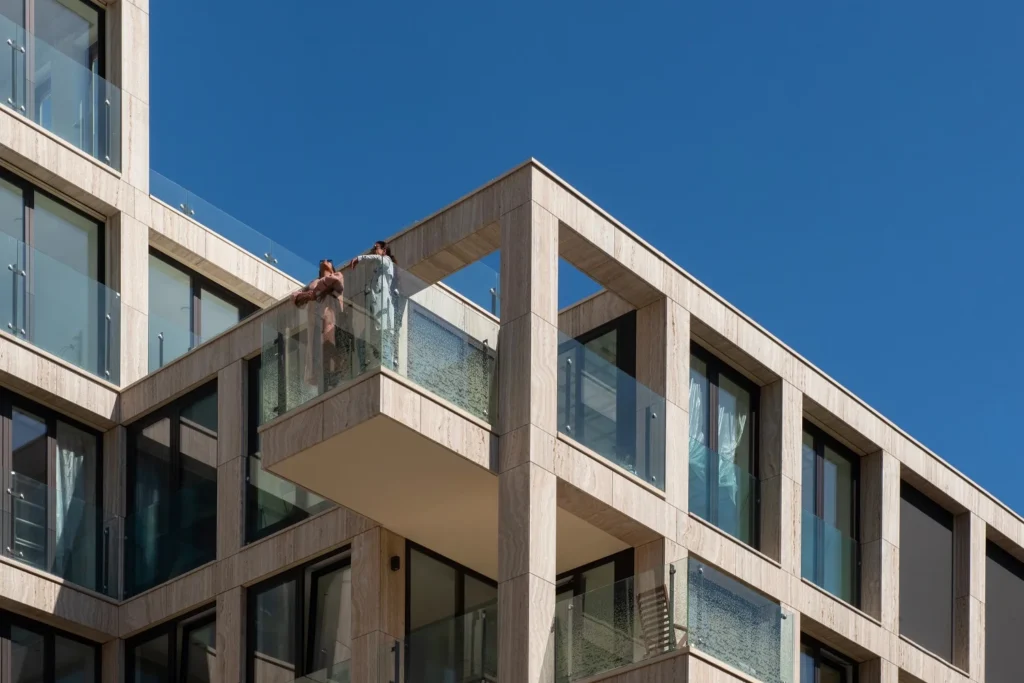 Promoted by Florence Architects Foundation, this initiative is part of the "Glance Around" program, a cycle of architecture-themed meetings that began in 2022, curated by architect Arianna Callocchia. Its purpose is to foster discussion and create an opportunity for dialogue and cultural and professional exchange between the Italian and the international scene.
During the meeting, a selection of ecologically and socially sustainable residential buildings recently built in Finland, Germany and the Netherlands will be presented. These projects respond to the diverse and pressing needs of a constantly growing and changing society. Designing quality residential buildings that offer apartments of different sizes and are at the same time sustainable, cozy and low-cost is a challenge not only for the architects but also for all the players and partners involved in the real estate sector.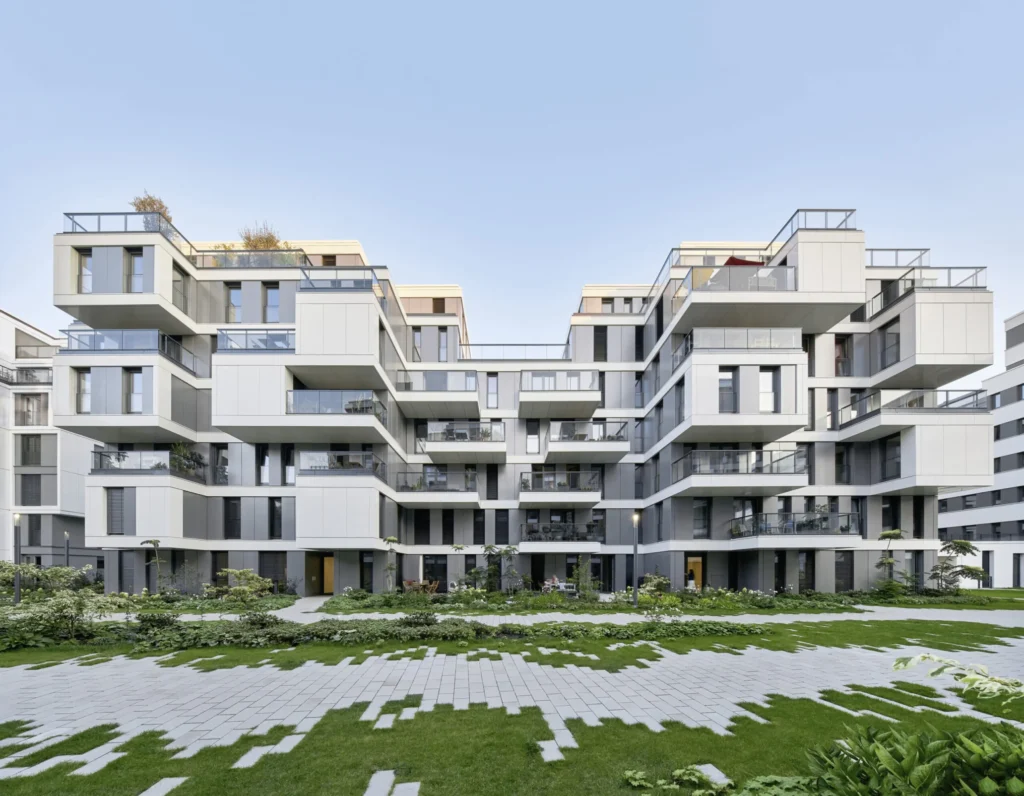 Among the projects presented during the meeting are The Garden, built in Berlin by the German studio Eike Becker_Architekten, a contemporary interpretation of 19th century courtyard gardens in Berlin by eliminating the boundaries between the city and the countryside; the Puukuokka Housing Block in Jyväskylä, a complex of three residential buildings designed entirely in wood by the Finnish studio OOPEAA Office for Peripheral Architecture; the new residential complexes in Rotterdam designed by the Dutch studio De Zwarte Hond. This studio will also present as a preview and exclusively for Italy the book Out There #4, a publication on contemporary Dutch residential buildings which invites us to reflect on the need to improve residential building construction in the Netherlands.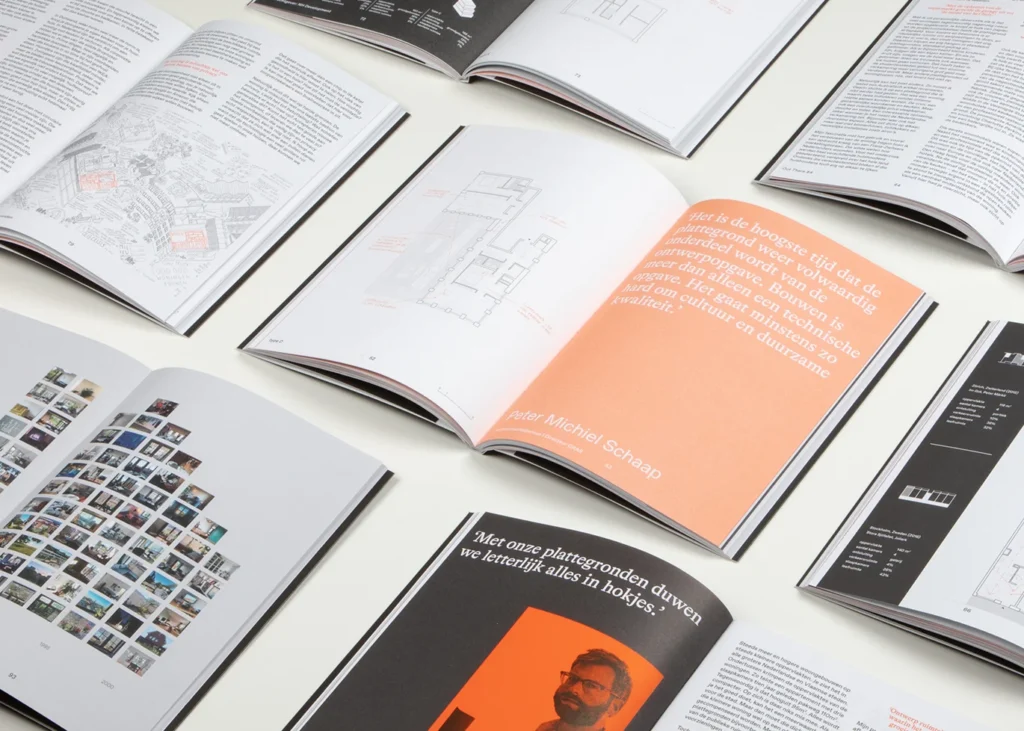 The conference is organised in collaboration with ATL – The Association of Finnish Architects' Offices, with the contribution of the Consulate General of Germany Milan and with the patronage of the Embassy of Finland in Italy, the Embassy and Consulate General of the Kingdom of the Netherlands, the Chamber of Architects of Florence, the Italian Council of Architects, and DIDA – Department of Architecture – UniFi. Moreover, it has the support of Chianti Banca and EdiliziAcrobatica. The conference will be followed by a wine tasting offered by Casale del Giglio.
For further information (Italian only) please visit https://architettifirenze.it/eventi/contemporary-living