The networking event dedicated to the design community, ARCHITECT@WORK, is returning to Milan with a reflection on the beauty of the future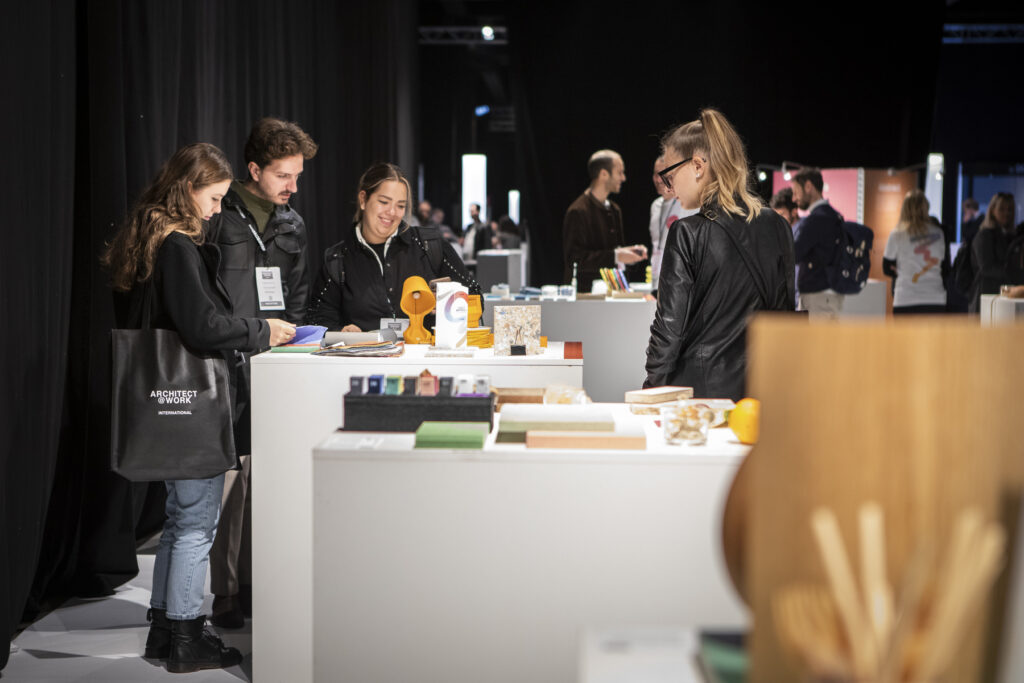 ARCHITECT@WORK Milano will open the doors of Allianz MiCo on November 8-9, 2023. The yearly networking event will bring together an enthusiastic audience of professionals around the best new products for architecture, construction and interior design. In addition to the hundreds of innovations on display, this year's program also includes a series of inspirational and educational contents dedicated to the theme "Fab Futures".
ARCHITECT@WORK Milano 2023: an innovative exhibition format
The event is aimed exclusively at architects and interior designers. It has an original setting that lends it an intimate and refined atmosphere. ARCHITECT@WORK has a highly qualitative approach. In fact, what is exhibited by the approximately 200 participating companies is selected by a technical committee of professionals. The stands, all identical in size, follow one another along orderly rows, giving rise to an authentic exhibition gallery where products, ideas, and novelties are even more prominent than their brand. Moreover, the materials and products are exhibited along with technical details, information about the production process and sustainability certifications. Lastly, the aisles go beyond their function as mere transit areas and become places for personal encounters and fruitful exchanges, while enjoying free snacks and drinks throughout the day.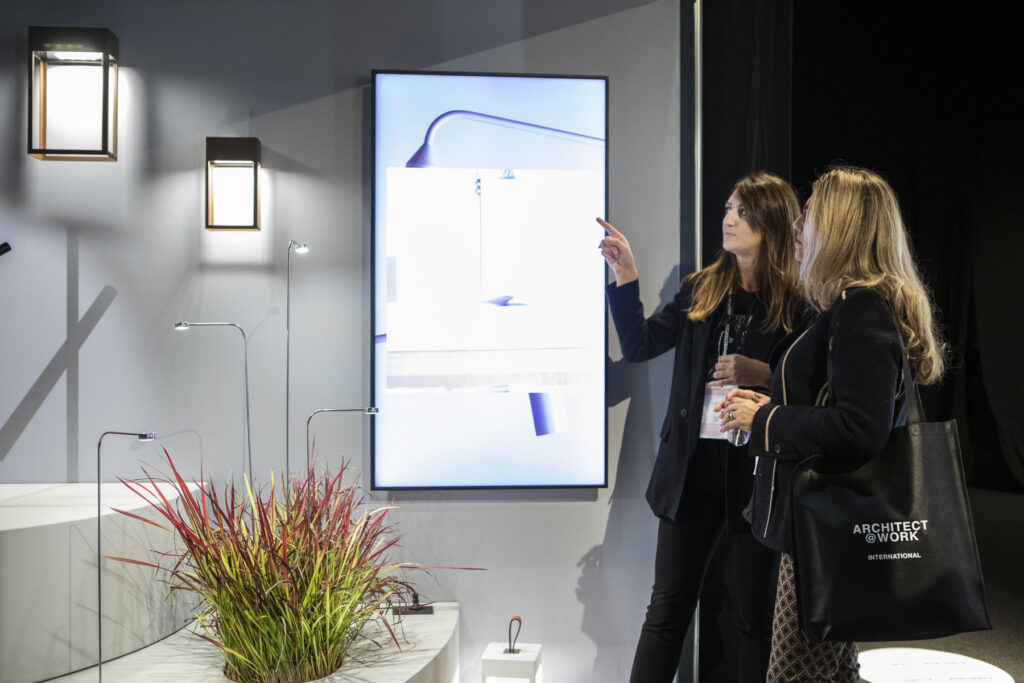 This year's theme is "Fab Futures – emerging languages for future generations"
In addition to the exhibition area, ARCHITECT@WORK will offer a rich program of talks, entitling to continuing professional development credits, and an exhibition dedicated to materials. But also photo galleries, installations and performances focused on the theme of this year's edition: beauty in the future.
Under the title "Fab Futures – emerging languages for future generations", the ninth Milanese edition of this international show proposes a reflection on the future and its ever-changing paradigms: climate crisis, new digital powers, new cultural factors that, as man and nature teach us, evolve over time. The intent of the theme is to give the cue for a perspective thought on the concept of beauty and well-being for the next generations.

Register online for free admission at this link
Detailed program
At ARCHITECT@WORK, 200 leading manufacturing companies in their own sectors will present new products selected by a jury of experts, covering all the product categories involved in architectural and interior design; from windows and doors to sound-absorbing materials, from ceramics to hinges, from roofing to lighting, from faucets to parquet, from façade systems to home automation…
Click here for the exhibitor list
Moreover, the two-day event will host three seminars a day curated by DDN and Fondazione dell'Ordine degli Architetti P.P.C della Provincia di Milano and entitling to continuing professional development credits.
Check out the full schedule: Wednesday, November 8 and Thursday, November 9
Baolab, a trend forecasting agency specializing in research on color and design materials in the areas of living, automotive, and technology, will present NEXT BEAUTY, a journey through the evolution and the sensory nature of matter.
Click here for more details about the exhibition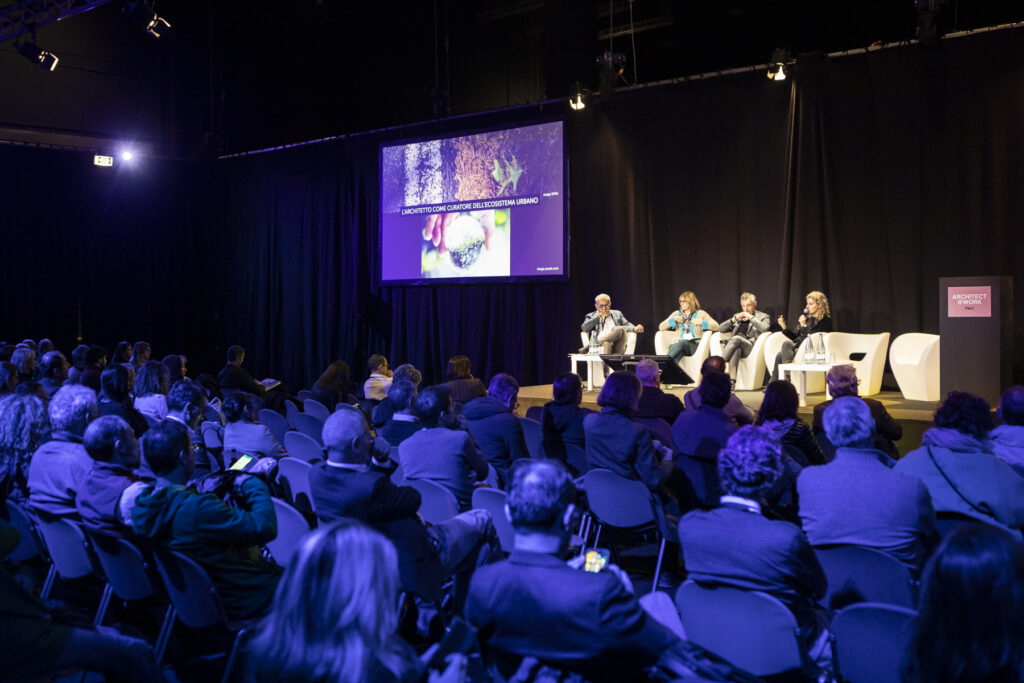 There will also be the unmissable installation by Raffaele Salvoldi STUDIO SULLA LUCE / STUDY ON LIGHT, part of the WoodArc art project. This vertical installation in Kapla planks will be free of glue or adhesives and will be created during the event until its demolition, scheduled for Thursday, November 9, 4.30 pm.
Click here for more info about this work
Lastly, ARCHITECT@WORK will present a selection of themed volumes curated by the bookshop specializing in architecture, design, art, and photography, and the PROJECT WALL photo gallery by world-architects.com. On display 40 works by the members of the platform dedicated to the contemporary architectural worldwide panorama.