The most promising products presented at the SaloneSatellite 2023 are on sale at the Rinascente Design Supermarket in Milan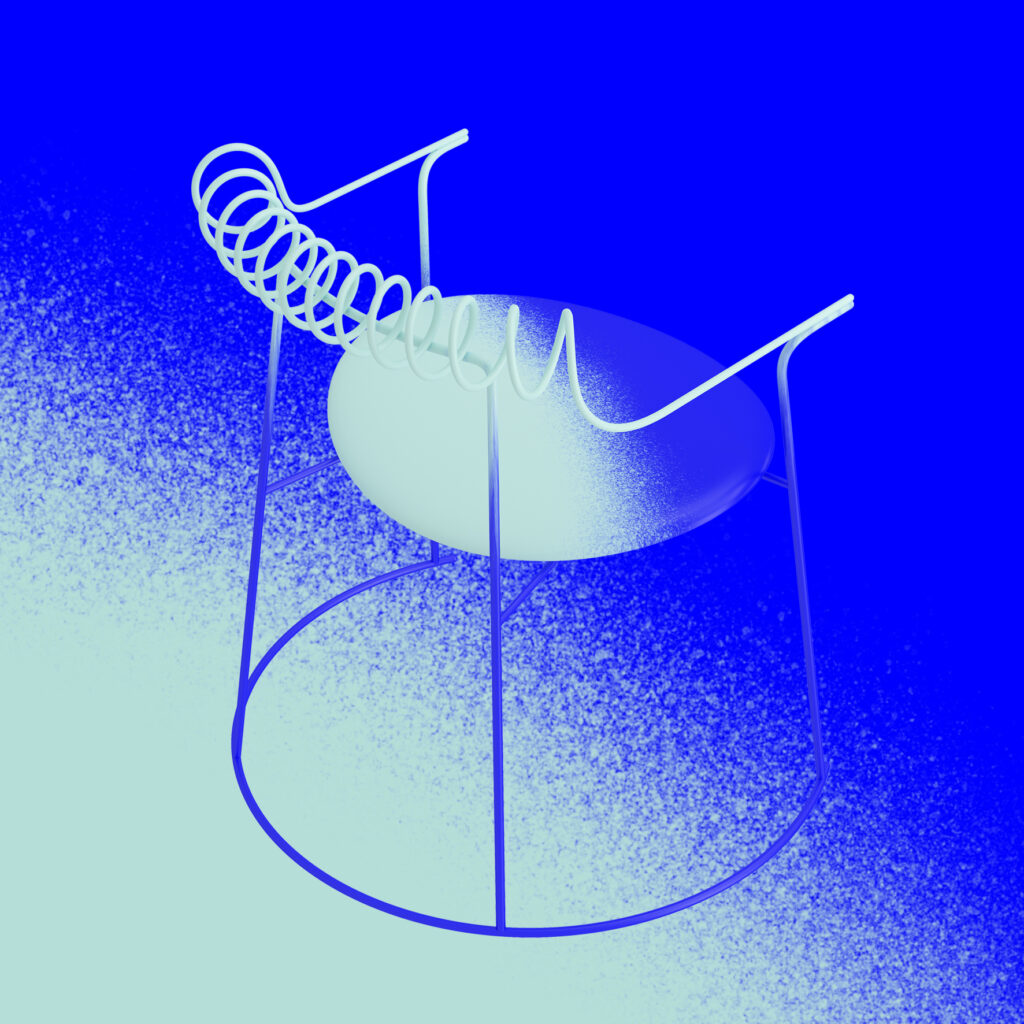 SaloneSatellite and Rinascente Milano continue their partnership. As a result, the Design Supermarket is selling some of the most promising projects selected during the 2023 edition.
From the incubator of talents to the bright lights of the store
The project involving the two entities intends to enhance the most authentic expression of the inspiration and skill of 10 international design studios that, during the last show, stood out for their ecological conscience and awareness of a seemingly casual, raw or recycled design.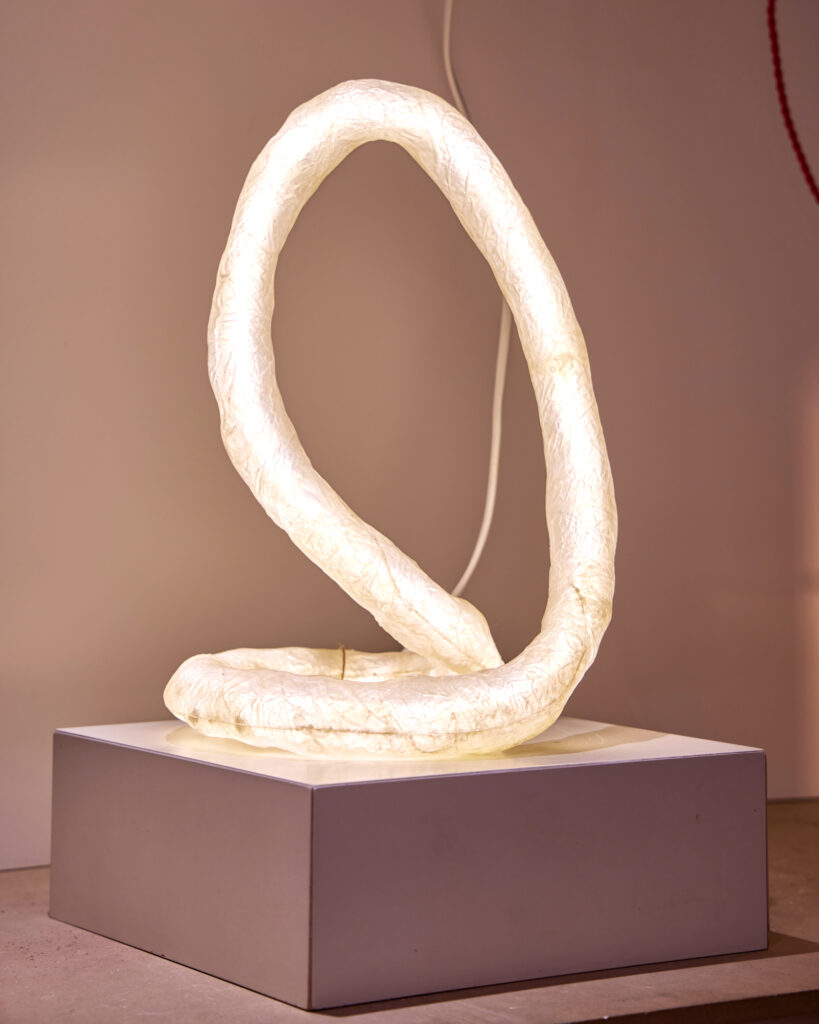 Therefore, from October 5 to November 6, 14 products chosen for their attention to materials and the environment as well as their straightforward design and outstanding versatility, are on display and on sale at the Design Supermarket. Experimentation, innovation, craft skills, sustainability and inclusion are the threads uniting all these objects and furnishings, in which the striking light design softens the forms and uses less material in harmony with an increasingly accentuated environmental sensibility. These are products that demonstrate that young designers are unafraid to get involved and support a greener future.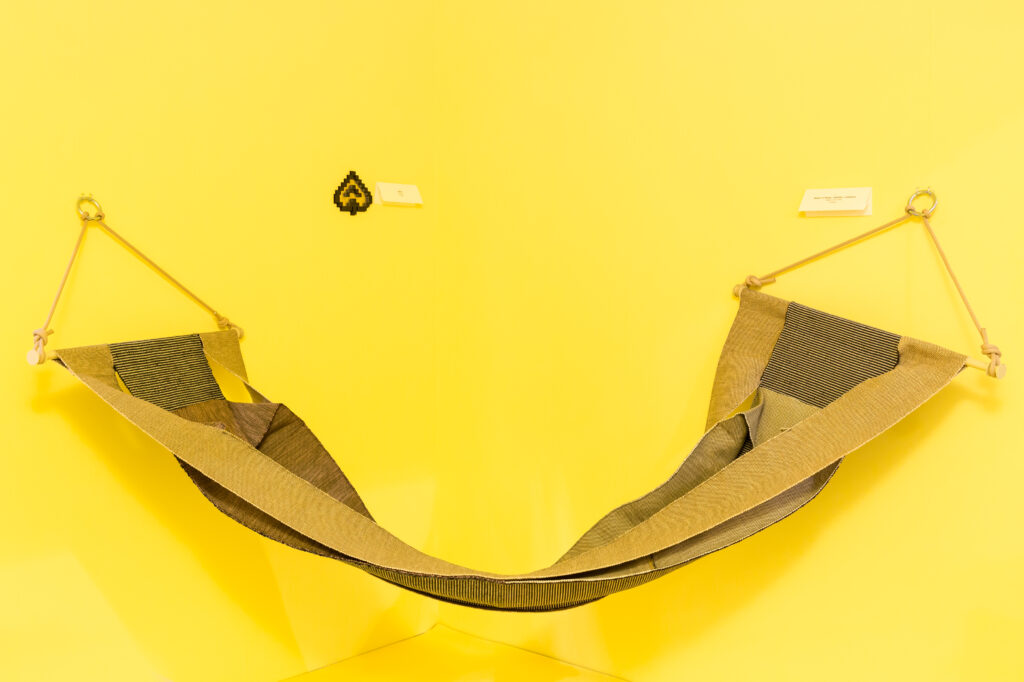 Featured image:
SUN RUG, ESPIRAL RUG, MINDSET RUG: carpets by ALLCA (Spain), made from recycled and recyclable polyester, hand-woven and digitally printed.