Isola will participate in the Dutch Design Week (October 21-29, 2023) with a series of exhibitions dedicated to craftsmanship, sustainable and collectible design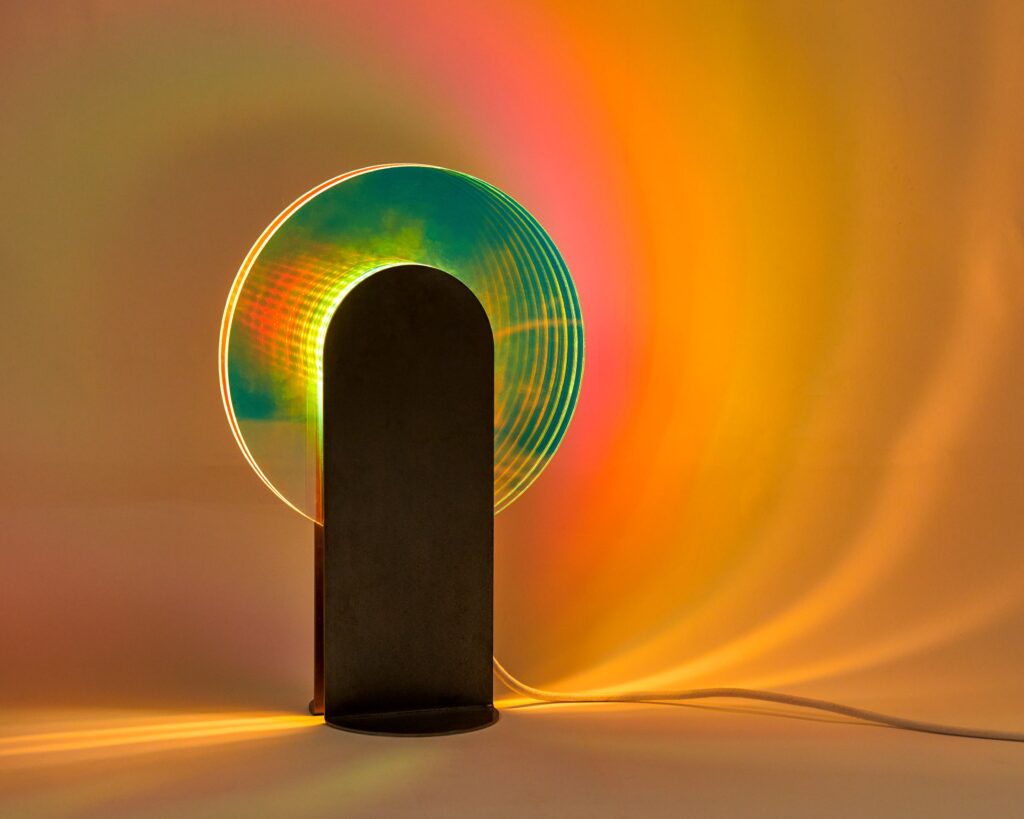 For the fifth consecutive year, the digital and physical design platform Isola www.isola.design joins the Dutch Design Week 2023, taking place in Eindhoven (Netherlands) from October 21st to 29th, 2023. On that occasion, it will present two exhibitions inspired by Isola's theme of this year, "Nothing Happens if Nothing Happens".
Circular design and innovative materials
Part of the "Something Bigger" event, hosted in the Schellens Fabriek, a former factory space in Eindhoven's city center, close to the well-known Van Abbemuseum, Isola takes over a 400 sqm space by showcasing innovative biomaterials, circular products, and collectible design pieces.
The collaboration continues between Isola's creative director, Elif Resitoglu, design studio IAMMI, and Italian start-up ReMat, focused on mattress waste recycling, for the creation and design of the exhibition layout. The elements in recycled polyurethane, previously shaped for the Londonese set-up, will be reused and repurposed, raising the commitment to truly sustainable design. Different thematic areas will characterize the exhibition, from material research to collectible design and sustainable and circular products.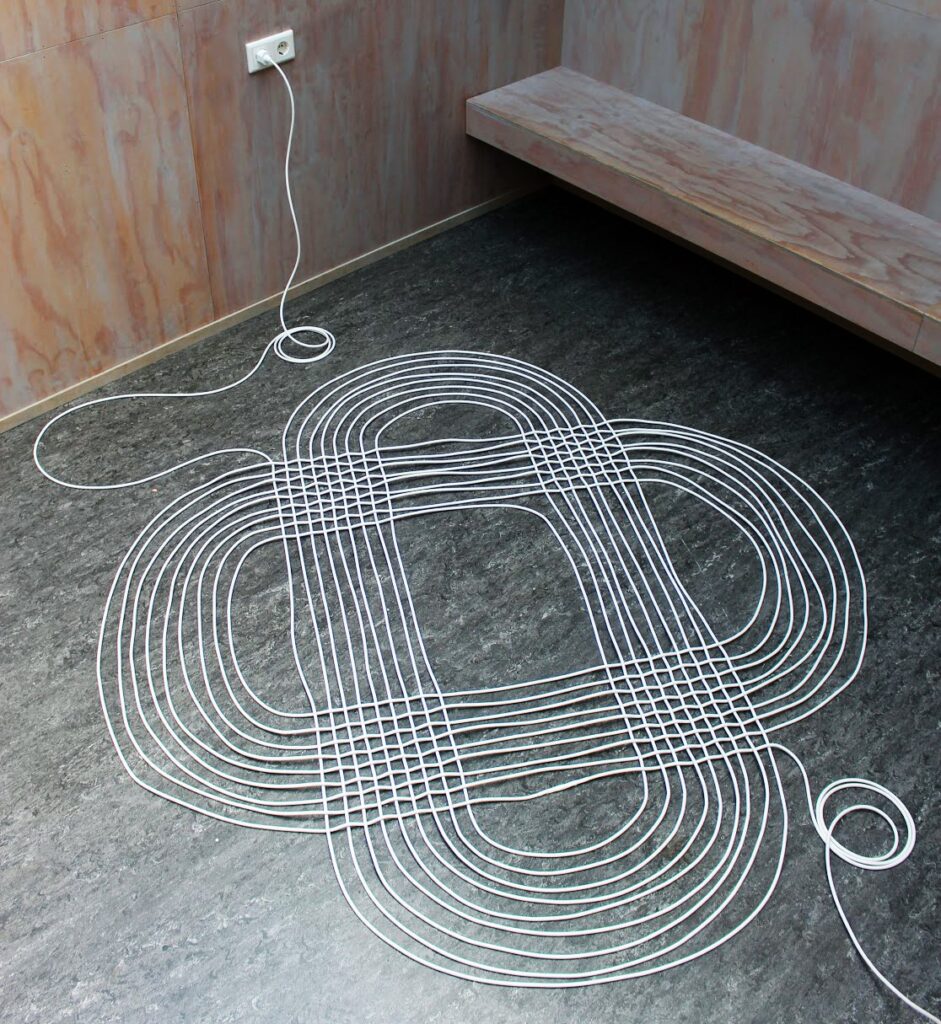 Isola is pushing the level of sustainable exhibiting even further in its partnership with The Good Plastic Company, which will incorporate its Polygood® material – entirely crafted from 100 percent recycled and recyclable plastic – into various aspects of the exhibition, including panels, signage, and the setup. This marks the second installment of a three-part journey, where the materials first featured in the exhibition at the London Design Festival will be repurposed and transformed into innovative creations.
Nothing Happens if Nothing Happens: a nearly zero-waste exhibition
Thanks to these collaborations and the generous support of Isola's sponsors, the Nothing Happens if Nothing Happens exhibition in London, Eindhoven, and Dubai will be close to zero waste. This is made possible through the use of sustainable materials that will be reused during every event.
Within the material area, the Dubai-based material library Colab will showcase 12 innovative and sustainable materials. Moreover, a space featuring the New Normal New Standard project will be dedicated to conscious Japanese design focused on the changing demands of our daily lives influenced by global affairs. Lastly, Studio Verbaan, A Waste Epiphany, and Albert Potgieter – three members of the Isola design community who lost their studio due to the fire that hit the Keilewerf building in Rotterdam last June – will hosted for free as part of the collectible design selection.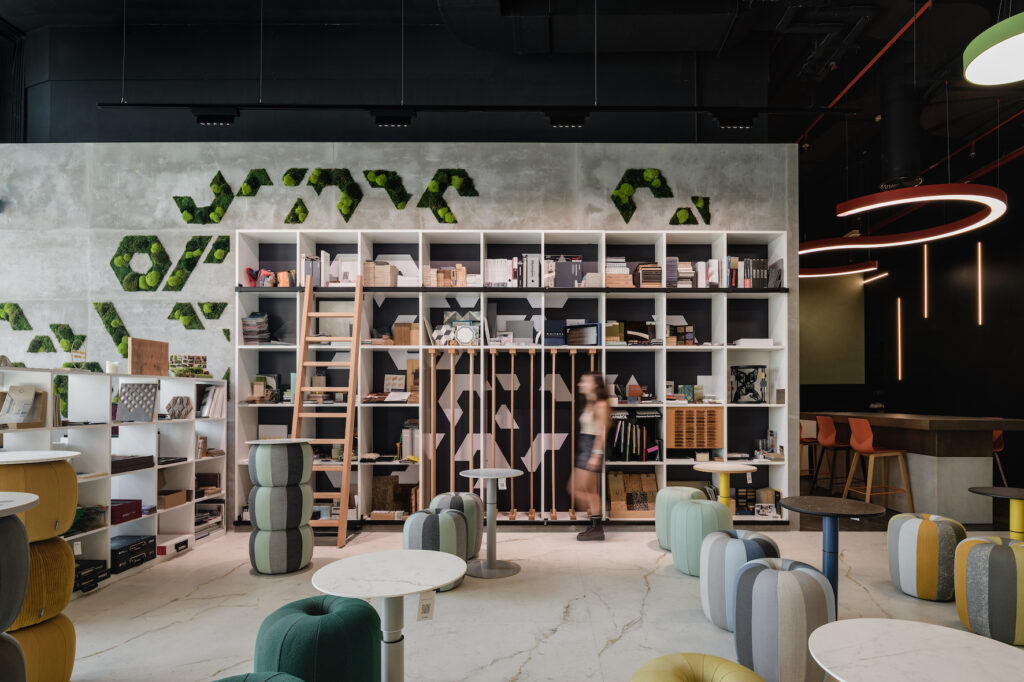 Confirmed participants include A Waste Epiphany, AbarStudio, Albert Potgieter, Albore Design, Andres Canchan, Anett Papp, Atelier Barb, Coloruben, Cousins Design, Daniyar Uderbekov, Dublo Studio, Dutch Circular Design, Emma Leurink, Esmee Gruson, Esther De Vos, Federico Fiermonte, Felix Klein and Marina Engelhardt, Georgie Gerrard, Giulia Pirrello, Halle Design, Husarska, Jack Brandsma, Joana Teixeira, Justin Janssen, Juyoung Jung, Lisa Vlamings x vanPlestik, Maya Kaplan, Mushlume Lighting, Oliwia Ledzinska, OSSO, Paul Ketz, Raphael Pontais, Siiri Oksanen, Sof Afhb, Sofia Karnukaeva, Solmaz Primavera, Studio Annebet Philips, Studio Lo, Studio Sjoerd Geerts, Studio Verbaan, Studio-SZRAG, Thanos Deenen, The Atelier Jun, U-ak, Yujin Kang.
Tools & Crafts: a tribute to Dutch design
As a tribute to the rich Dutch tradition of design and craftsmanship, Isola will collaborate with a local woodworker at Fuutlaan 12c on the eastern side of the central train station to host the exhibition Tools & Crafts inside his workshop. The show focuses on a new generation of artisans who combine traditional expertise with innovative and experimental techniques to create contemporary and collectible design pieces. As a result, visitors to the Dutch Design Week will be able to engage with the designers as they show the versatility of modern tools and techniques. From the application of coding and 3D printing to glassblowing, casting, and molding techniques, the projects involved will show how design can cherish tradition and honor ancient and new techniques while fostering innovation.
Confirmed participants include Atelier Iris Nijenhuis, Aysun Ay, Dirk Duif, Giulia Toneguzzo, Hanne Arends, IAMMI, IOUS Studio, Jake Lalor Zakrzewski + Moritz Liedtke, Kim Melody Zoutwelle, Studio 23:23, studio dérive, Studio Fabius Clovis, Studio Floris Meijer, Studio Jiin Yoon, Studio Range, Studio Rijsmus, Taftique, Teun Zwets, ZEYNEP BOYAN.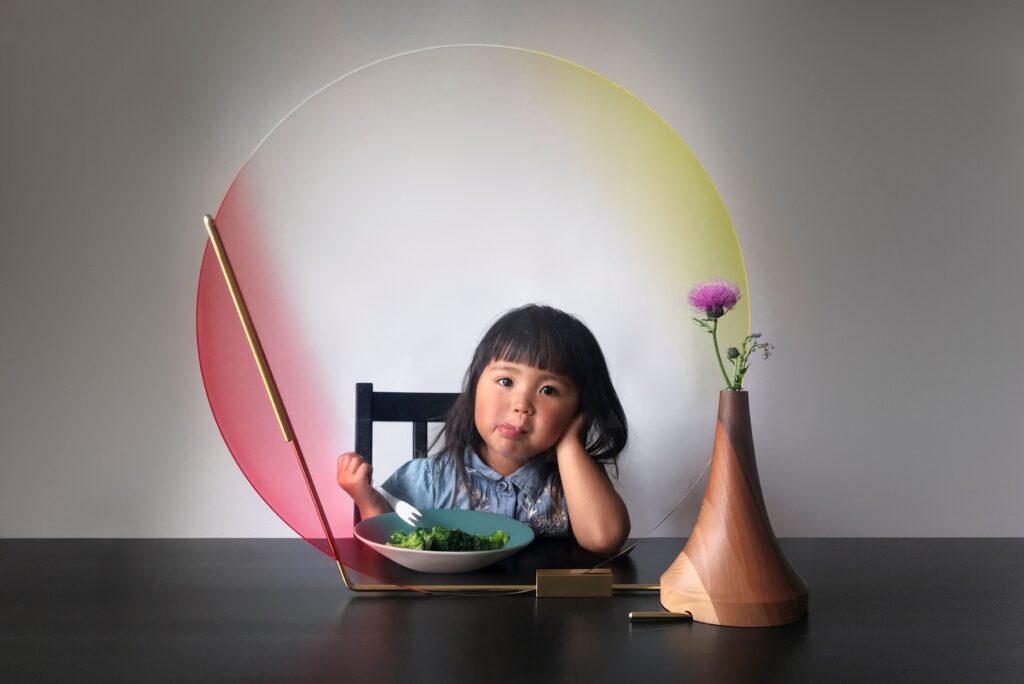 The setup of Tools & Crafts will be developed by one of Isola's curators, Wisse Trooster, in partnership with Eindhoven-based designer Pepijn Fabius Clovis, known for his hands-on approach. Next to the entrance of the exhibition space, he will recreate a janitor's office. On a stage with a workstation, designers will have the opportunity to share their skills and craftsmanship with visitors during live showcases. The setup will be painted with plant-based paint by Fairf.
Dutch Design Week: exhibitions dedicated to local crafts
In addition to Isola's exhibition, three other craft-related events will bring life to Fuutlaan 12c. Woodworker Jan Gerritsen will be holding workshops in wood planing and will present an unconventional coffin to be used, as life progresses, as a bookcase, bench or storage box. With "Joy of Work", Social Label initiators Petra Janssen (studio Boot) and Simone Kramer (C-mone) are bringing to Eindhoven their design collection and community focused on care, education, and reintegration. Social Label creates customized products and activities through 'design by doing' to help marginalized people enter the labor market. Lastly, the Visionary Lab will breathe new life into pre-used Vitra chairs using repurposed Levi's® denim thanks to its collaboration with fashion designers and artists.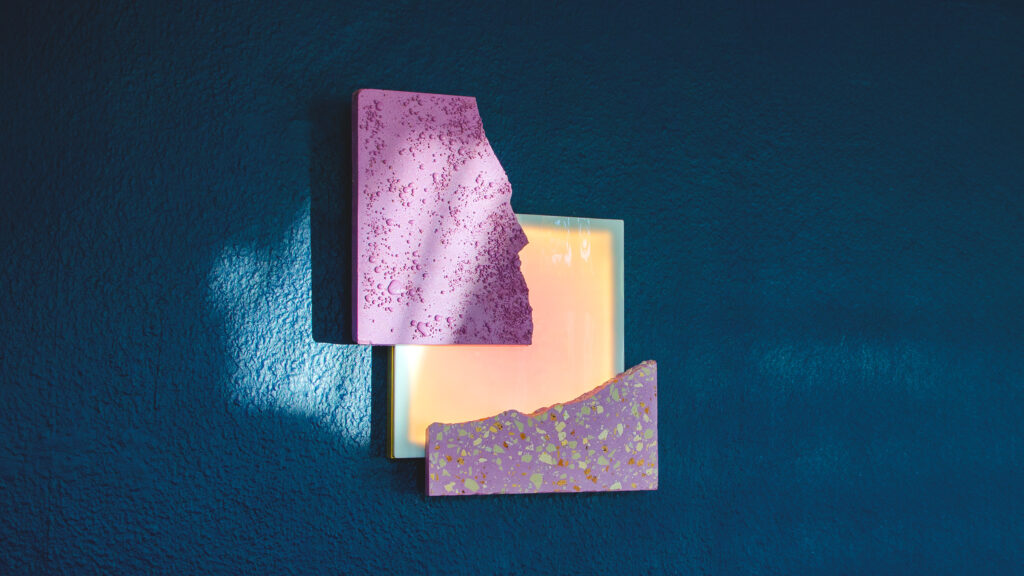 In the coming weeks, Isola will present its program of events and the full list of exhibitors. Lastly, 3DD Factory partners up with Isola to develop an AR app that will reproduce the products on display, give access to more information on the items and special interactive contents such as technical details about materials or interviews with the designers.