A new supercar is born: Picasso 660 LMS, a bespoke car offering high-tech performance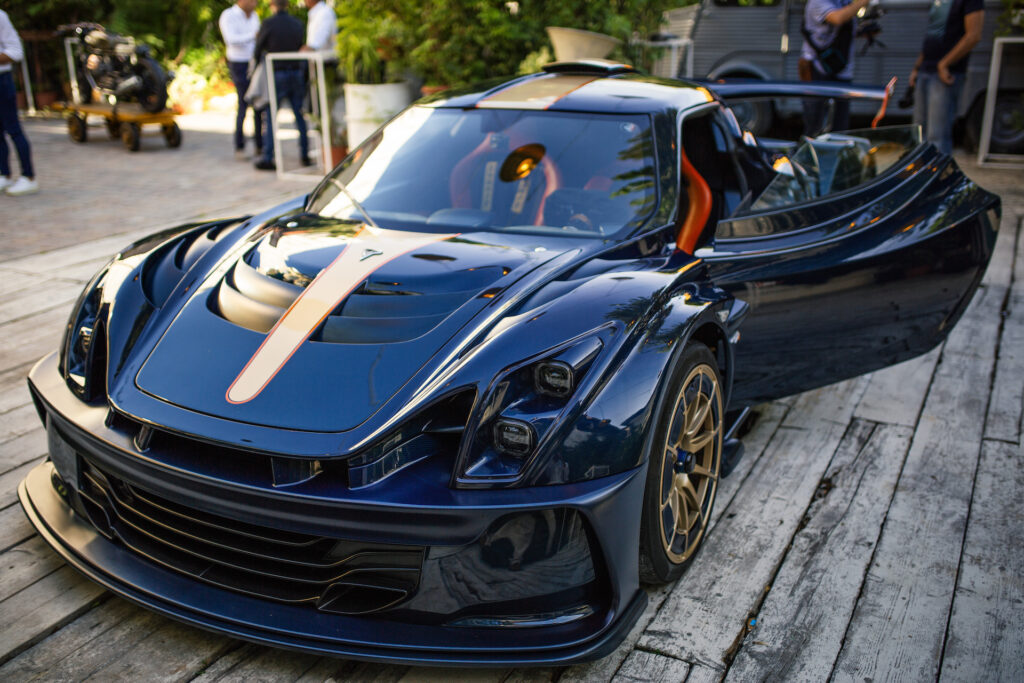 Picasso 660 LMS is Picasso Automotive's new supercar, available from 2024, characterized by high-tech performance and a glamorous style. Specifically, 660 indicates the horsepower of the new Swiss car, LM describes its DNA inspired by the iconic prototypes that race at Le Mans, and S means for street use.
Enrico Dicò's contribution to the Picasso 660 LMS
World-renowned Italian artist Enrico Dicò paid tribute to the new super car by creating an extraordinary piece of tire art, donated to Stefano Picasso, who designed the Picasso 660 LMS.
Dicò, the picto-sculptor called "The Fire Artist" by leading critics, is among the most influential representatives of pop art. His collaboration with Picasso Automotive started thanks to Willdoo, a network born to create new forms of marketing capable of reconciling art and the market.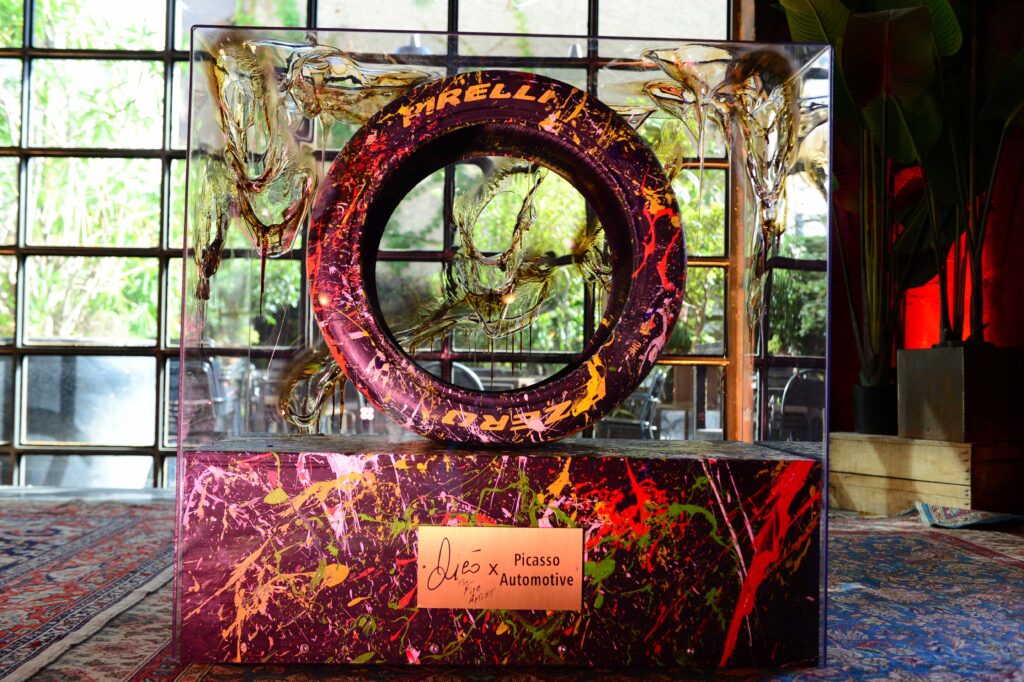 A tailor-made eco-friendly supercar
The Picasso 660 LMS has an all-carbon fiber body and chassis, 660 hp from a 3.0 Twin Turbo V6 engine, less than 1,000 kg in weight and more than 900 kg of downforce. With a length of 3.24 meters, the side monocoque is made with the world's longest fiber panel ever built for a car.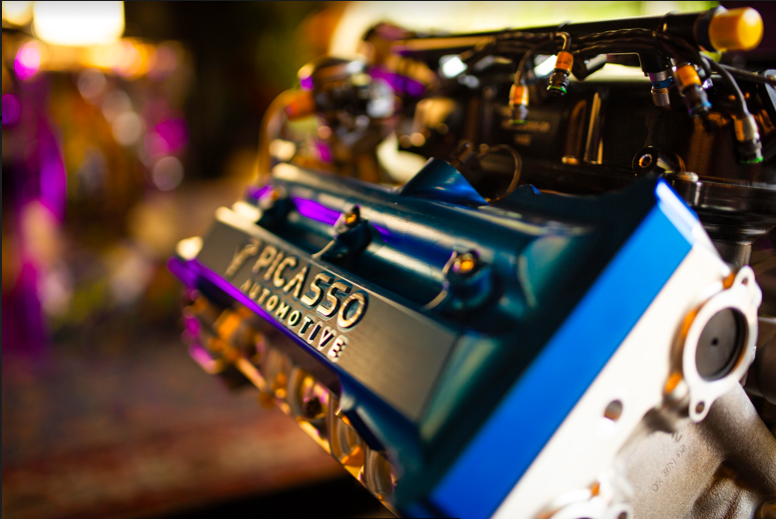 The latest trend in hyper-luxury is the tailored Supercar, in the construction of which the customer can also participate, making it really bespoke. Picasso Automotive's new vehicle also respects the environment. In fact, the engine in the LMS is built specifically for Picasso by Autotecnica Motori, a leader in engine design for the FIA GT, Formula 2, and Formula 3. It is a 3.0 Twin Turbo V6 developed to take full advantage of the performance of synthetic fuels, bringing immediate and measurable benefits in terms of reducing CO2 emissions.