Delta Light presents a new outdoor collection consisting of lighting bodies with a refined cutting-edge design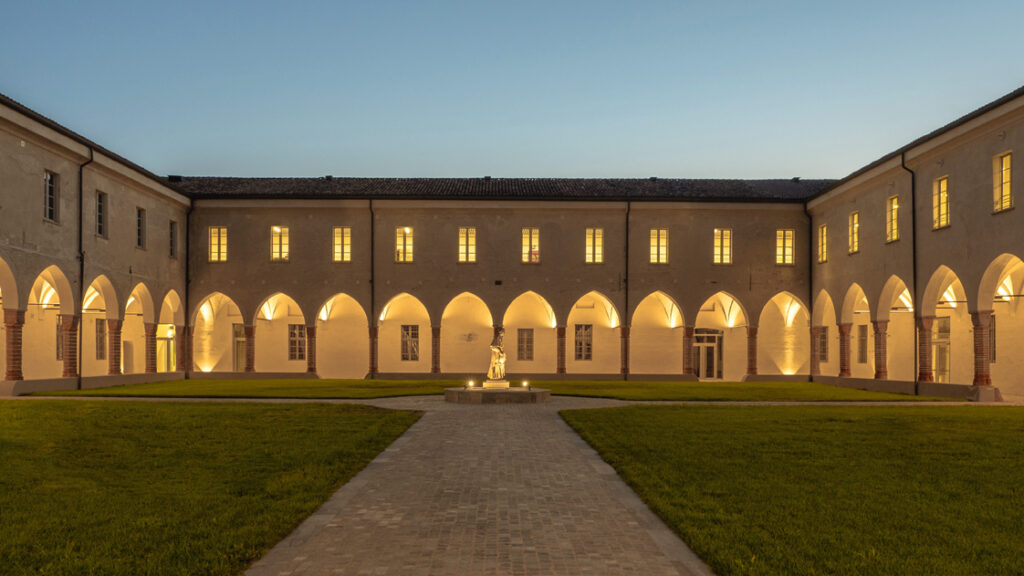 The new products offered by Delta Light for open-air spaces meet complex and diverse lighting requirements, ensuring high performance and visual well-being standards. The collection is also characterized by high longevity and durability, a feature that is concretely reflected in the 5-year warranty on all outdoor products. On display from October 25 at the Delta Light Studio on Via privata Gaspare Bugatti in Milan, this new collection combines formal sophistication and sustainable functionality.
Top, Università Cattolica Campus in Cremona, illuminated with Fax lights and other luminaries from the brand. Photo by Giulio Ghirardi
Nocta by Delta Light: versatile, high-performance and functional
The ability to adapt to any environment is one of the prerogatives of Nocta, a family of Delta Light fixtures that offers four types of optics, with the possibility of downward and upward light emission.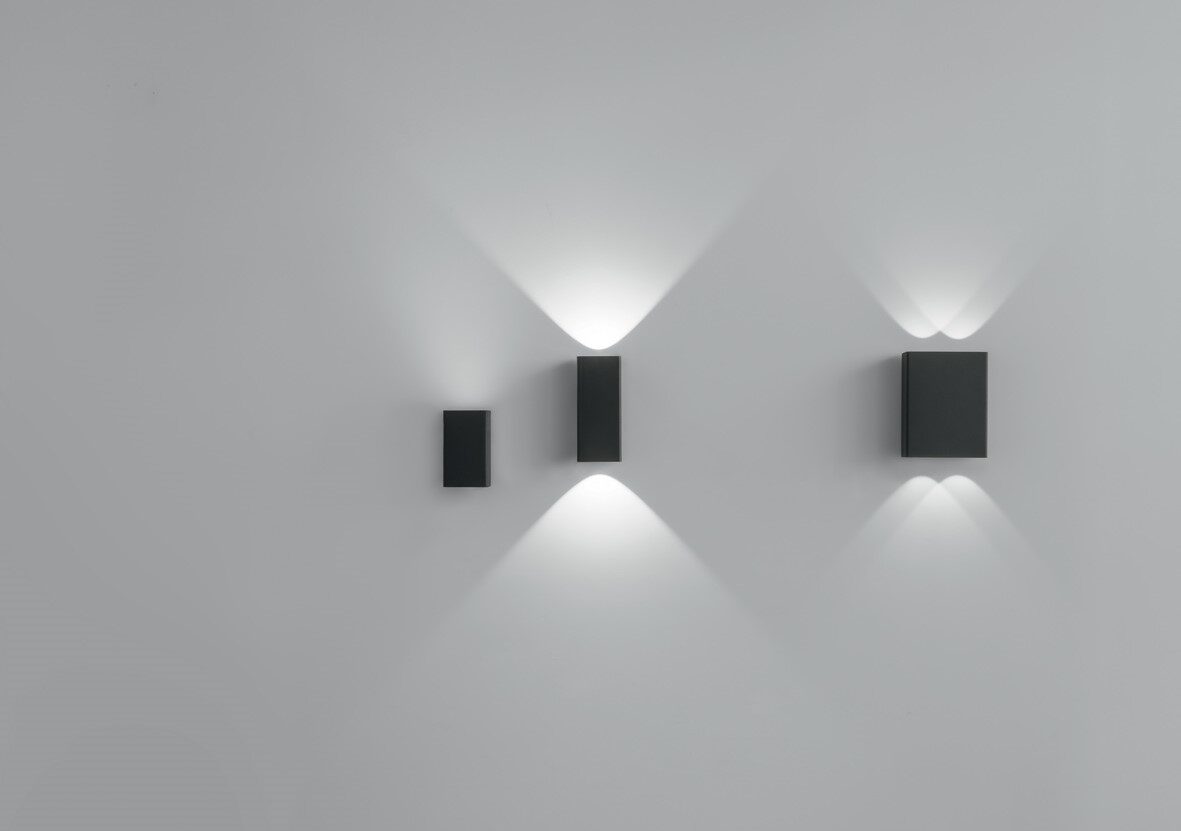 Available in cylindrical and cubic forms, its design finds an identifying element in the collar, which characterizes its front and back. In the first case, the raised shape allows for the correct light balance. In the second, on the other hand, the moon-shaped cut favors the drainage of excess water, ensuring optimal performance in all weather conditions. Moreover, thanks to this cut, the light directly strikes the wall on which the luminaire is mounted for a beautiful light effect.
Frax: a new addition from the Lighting Bible 15 catalog
With 7 different lighting effects and multiple installation options, Frax, a new element from the Lighting Bible 15 catalog, is designed for every aspect of urban architecture.
This product is based on Delta Light's Caset LED technology, which combines multiple LEDs with individual collimator lenses, generating a precise light distribution with seven different effects.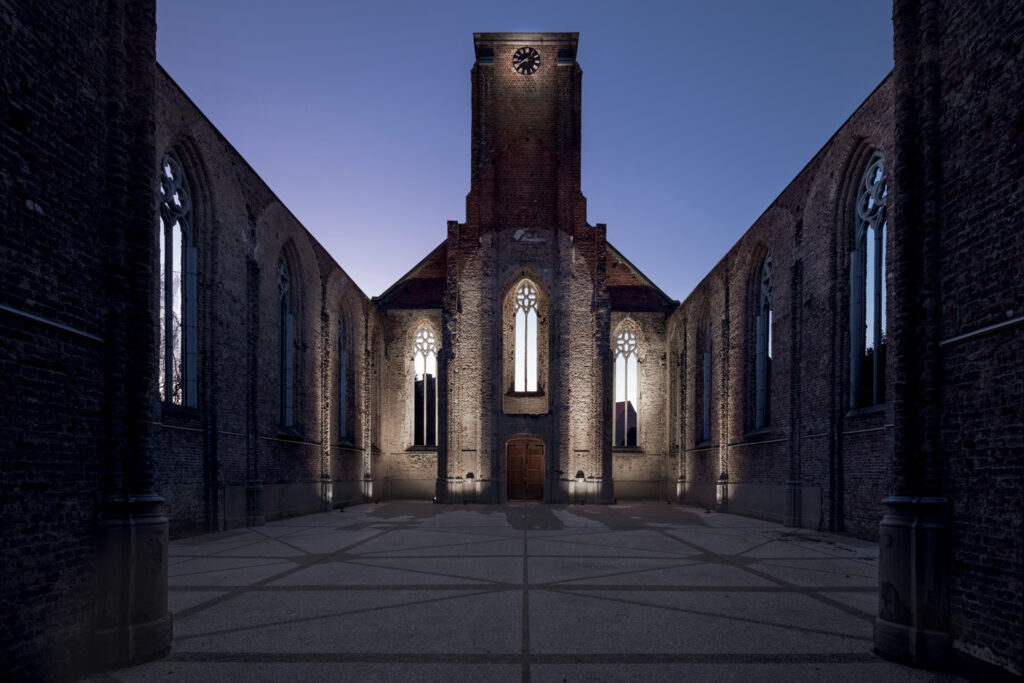 Built with an IP65 rating, Frax lights feature UV-resistant components that last longer than standard ones. They feature proactive thermal regulation that prevents overheating and use D-Lock, an in-house designed moisture locking system that prevents humidity from entering the luminaire.
Also notable is installation flexibility given by the different versions available: Standard, on a circular base, on Pin, with strap, or with a simple bracket.
Logic 190 and Logic Linear: the new technological and functional frontier for outdoor systems
Delta Light's Logic 190 and Logic Linear are the ideal solutions for illuminating monumental facades or large decorative garden elements.
Thanks to multiple reflector options (11°, 30°, and 55°), this new functional eclecticism is complemented by a range of recessed, 100% waterproof and impact-resistant LEDs that provide intense upward light.
Finally, installation choices are also diversifiable, with options for recessed or surface mounting, in round or square shapes.