Maison&Objet will be back January 18-24, 2024 with the excellence in the home decor, design and lifestyle industry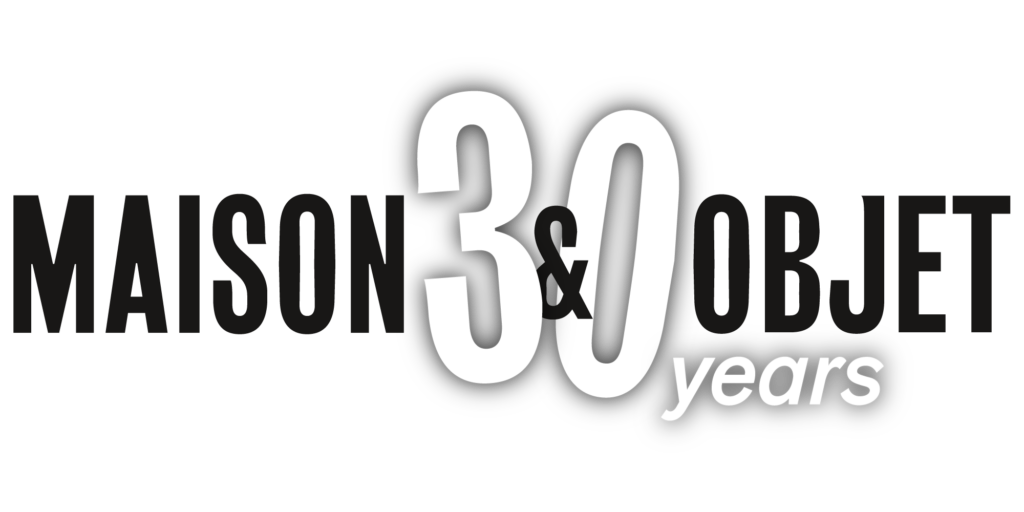 In 2024, Maison&Objet will turn 30 and, to mark the occasion, the fair's theme will accompany visitors towards a future where technology and nature harmoniously coexist .
"TECH EDEN": the theme of Maison&Objet 2024 – January edition
The theme of Maison&Objet 2024 has a double meaning. The January edition will be enlivened by "Tech Eden," reinterpreting places in a technological and green way. Retail and residential spaces will be transformed to offer new solutions for a sustainable future. The fair, the city with its showrooms and the M.O.M. marketplace will come alive with new expressive impulses in the areas that are most dear to Maison&Objet: interior architecture, retail and hospitality.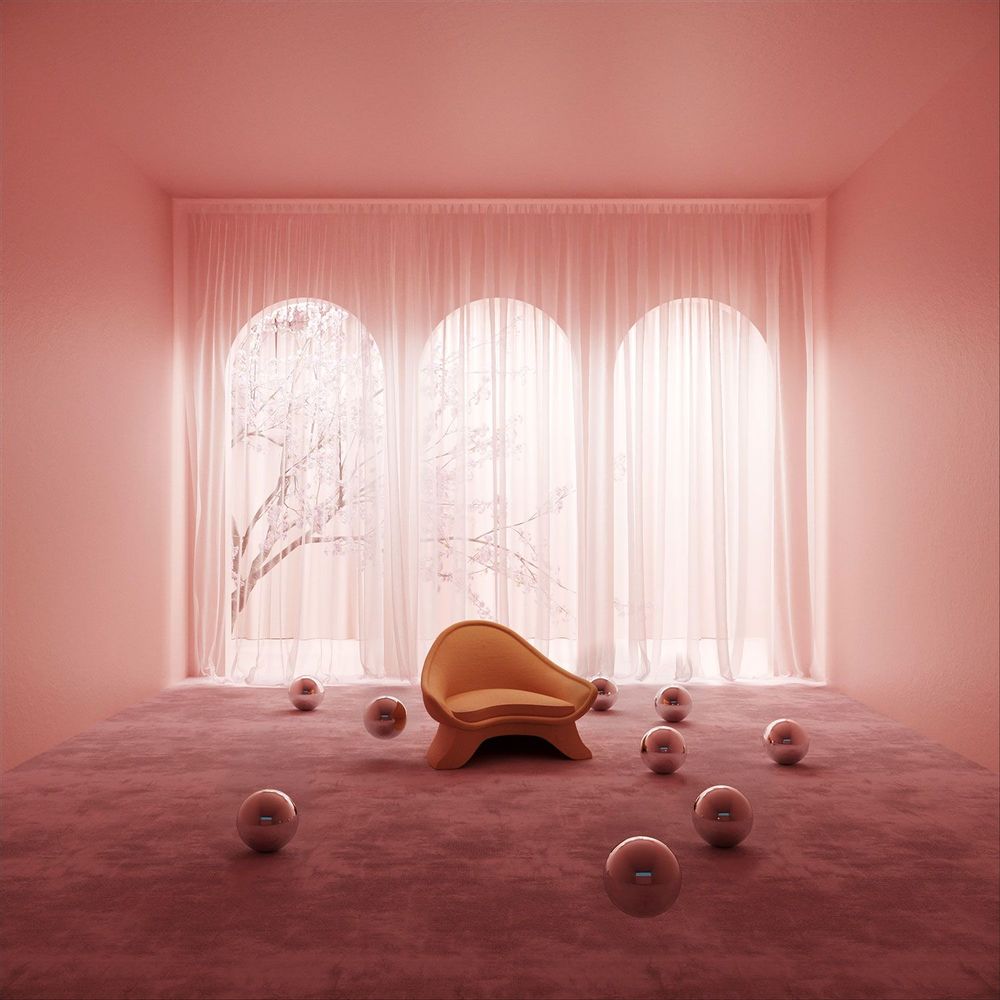 WHAT'S NEW? IN RETAIL?
The space dedicated to retail will be a genuine think tank offering a selection of new products, a program of workshops and conferences, a café. The scenography of the venue has a "soft" design, expressed by enveloping materials, natural forms, and gentle colors. This will serve as a showcase for three major trends: sustainable minimalism, responsible brutalism (re-use and recycling of materials), and organic fluidity.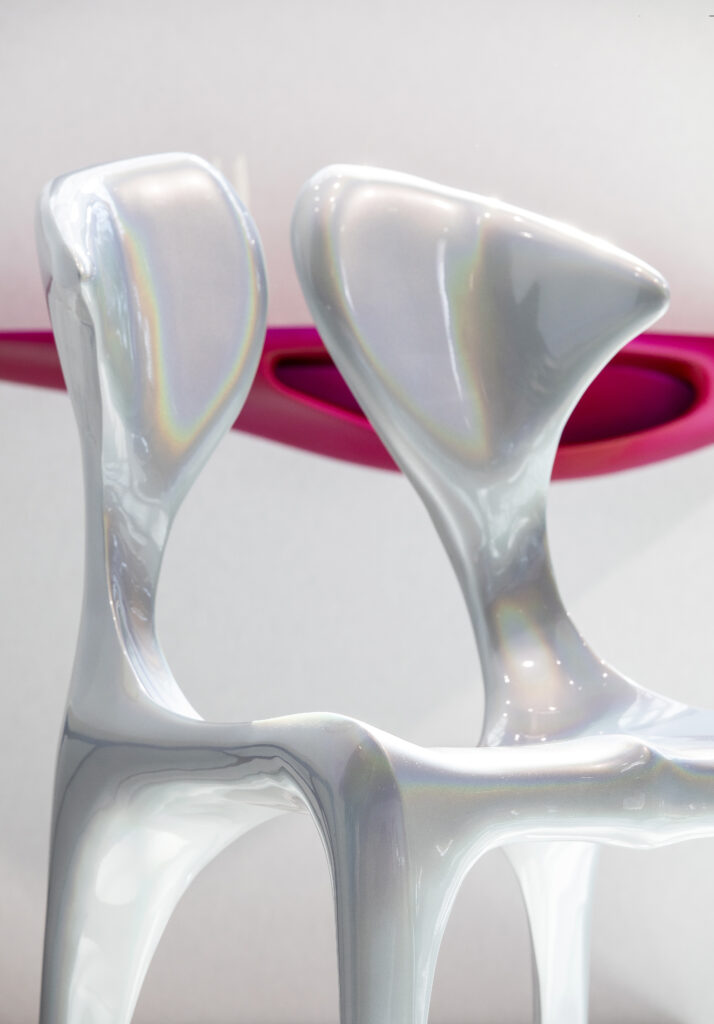 THE HOME AS A SOOTHING COCOON
In a post-confinement context, the home and relationships are being transformed by remote working, open-source technology, and e-commerce. New trends are highlighted in this atmosphere: they see the home as a refuge, a soothing cocoon where the living room becomes an office and the bathroom is a place dedicated to well-being. Here, Elisabeth Leriche will focus on a fresh approach to interior decoration translated into installations and immersive décor with "What's New? In Decor".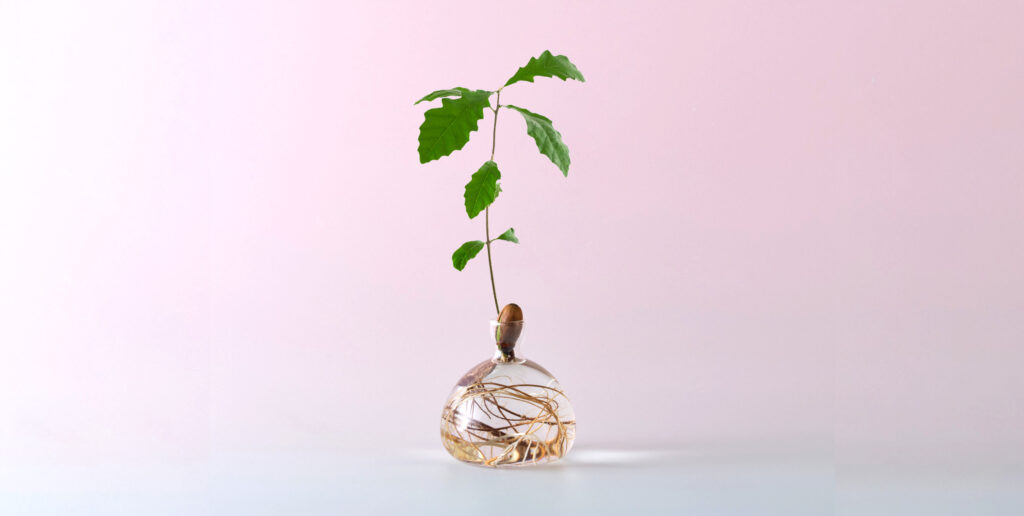 The hospitality sector as an escape pod
At the "Hospitality Lab", trend forecasting agency Peclers Paris will offer three Trends Forum: awakening, active and regenerative. Each of these will embody one of the facets of a hospitality sector that is constantly evolving: from cafés blending into well-being spaces to luxury spas in hotel rooms offering multi-sensory experiences.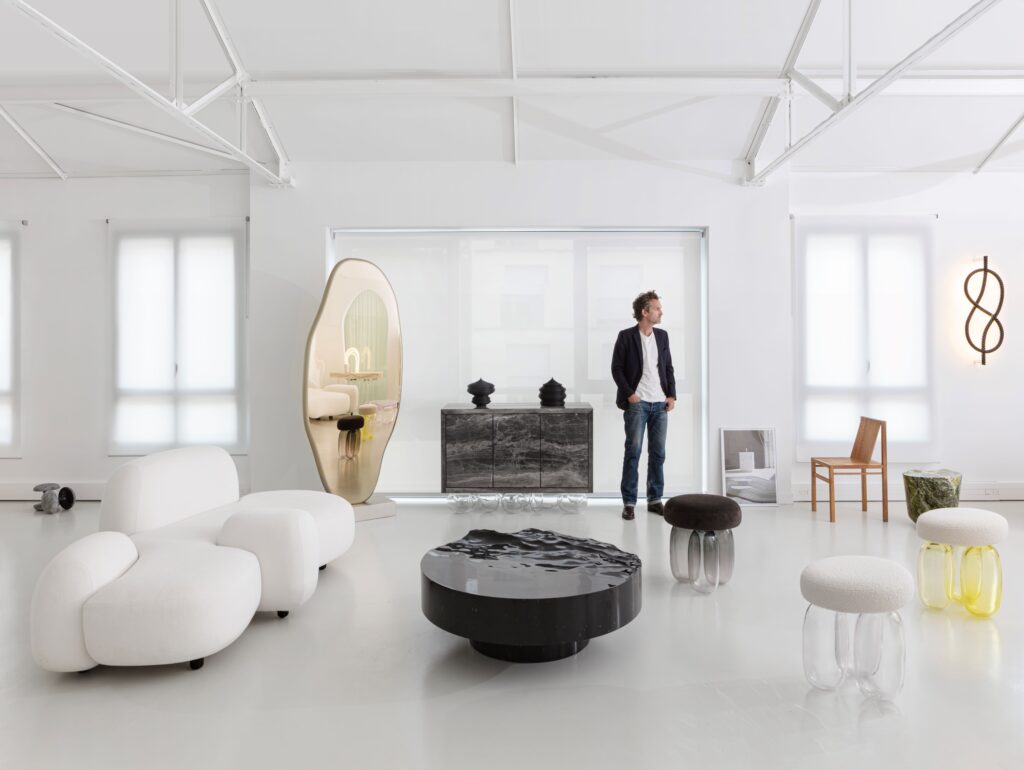 Mathieu Lehanneur Designer of the Year
In addition to celebrating its 30th anniversary, Maison&Objet – January edition will announce Mathieu Lehanneur as Designer of the Year. The uniqueness of Mathieu Lehanneur's universe and his global creative approach make this French designer a trailblazer for the design and decoration community. He will have carte blanche to best express his creativity between dream and science. He set up his own studio/gallery in Paris in 2001, where he has designed objects inspired by nature with particular materials expressing himself in different disciplines.